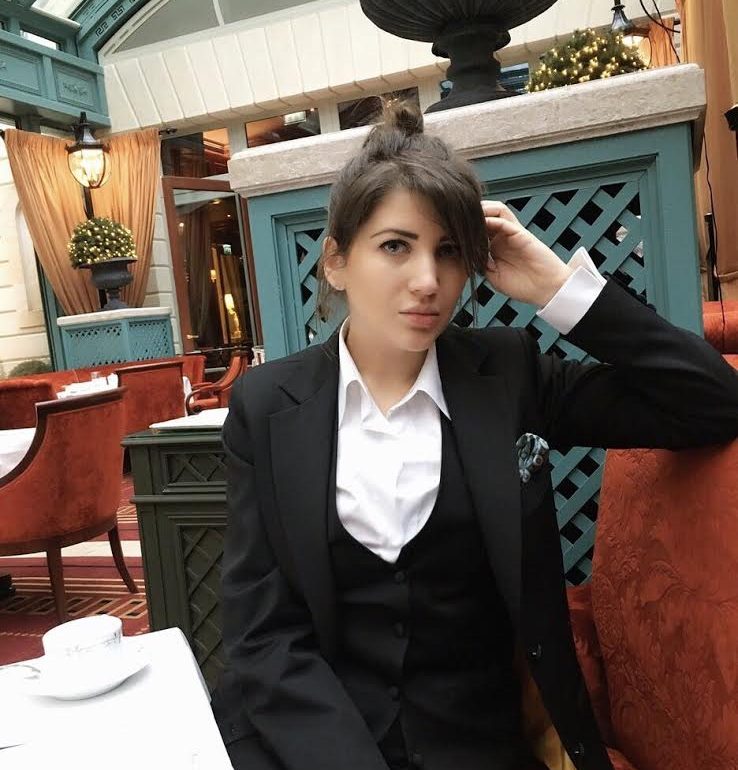 Elevate your everyday with the new CONSIGLIERI suits for women. A woman who cares about her career as much as about her everyday look.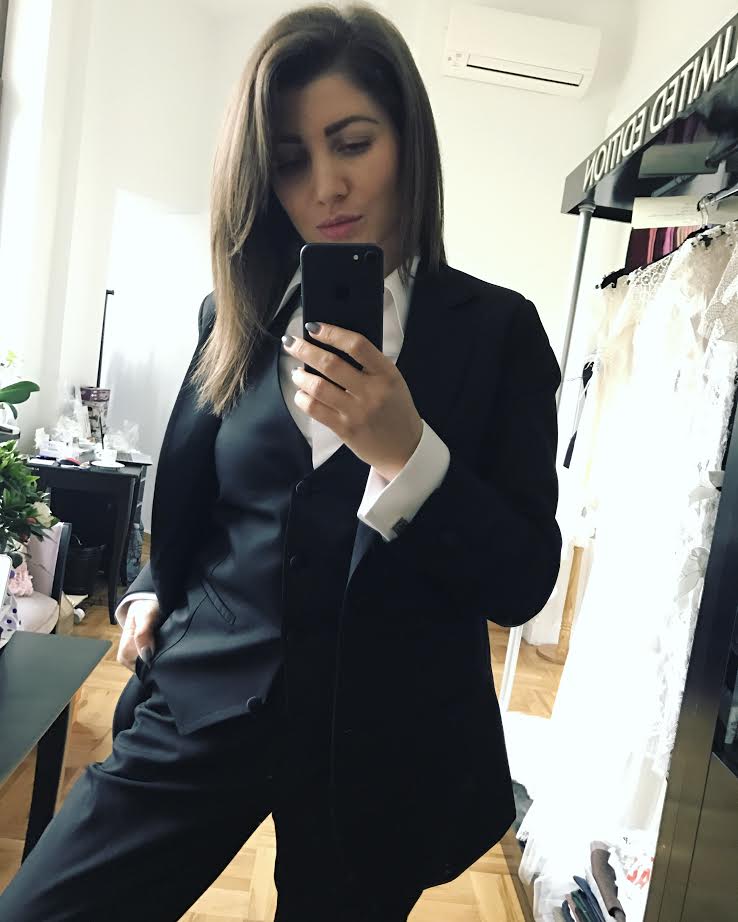 Perfect pants, perfect shirt, chic suits, the new luxury for the masculine side of each of us. It is all about the lifestyle of the gentle woman, independent, smart and beautiful.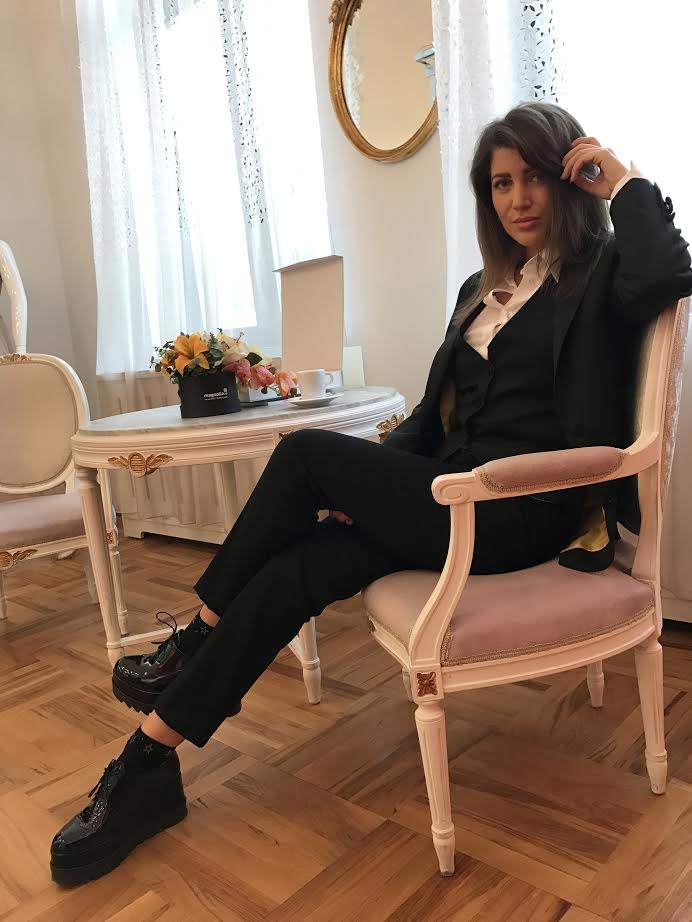 The attention for details makes the brand Consiglieri not only the favorite choice for the modern man who keeps the touch of classic, but also the perfect choice for the women used with the luxury and the precious fabrics from the CRISTALLINI dresses.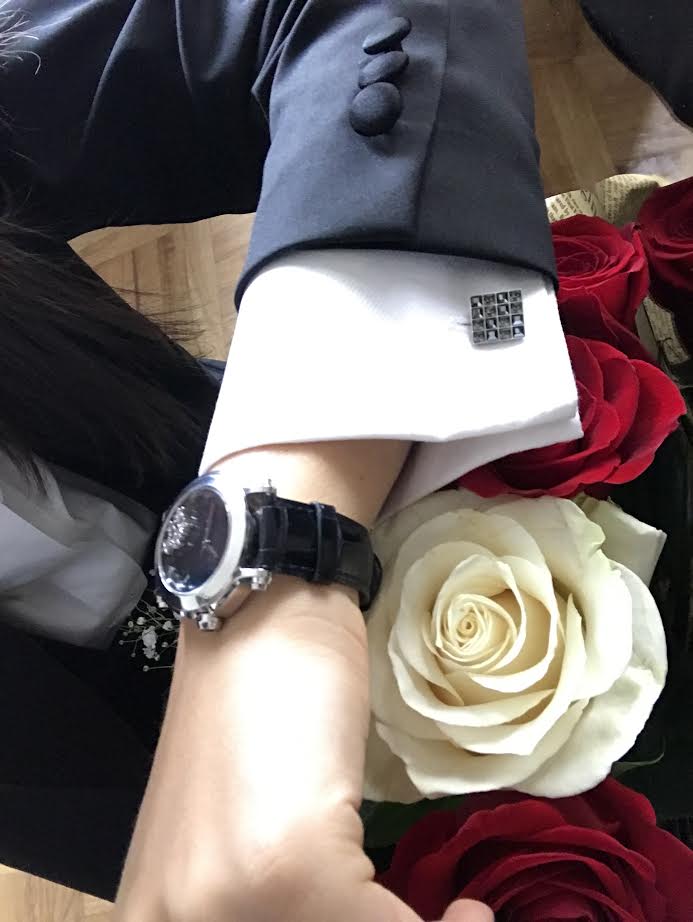 Because the luxury lays in the details.
The best fabrics are used to create the ideal line: the suites are made-to-measure and they feel like heaven all day long.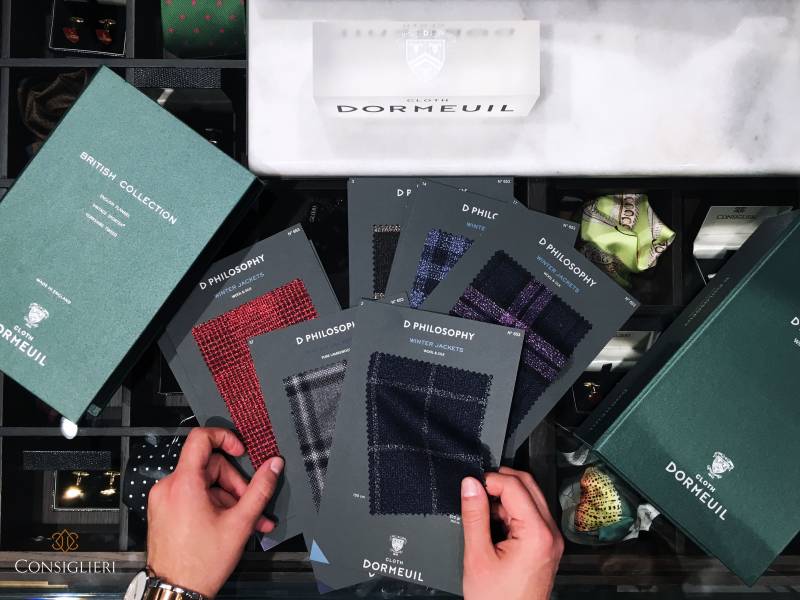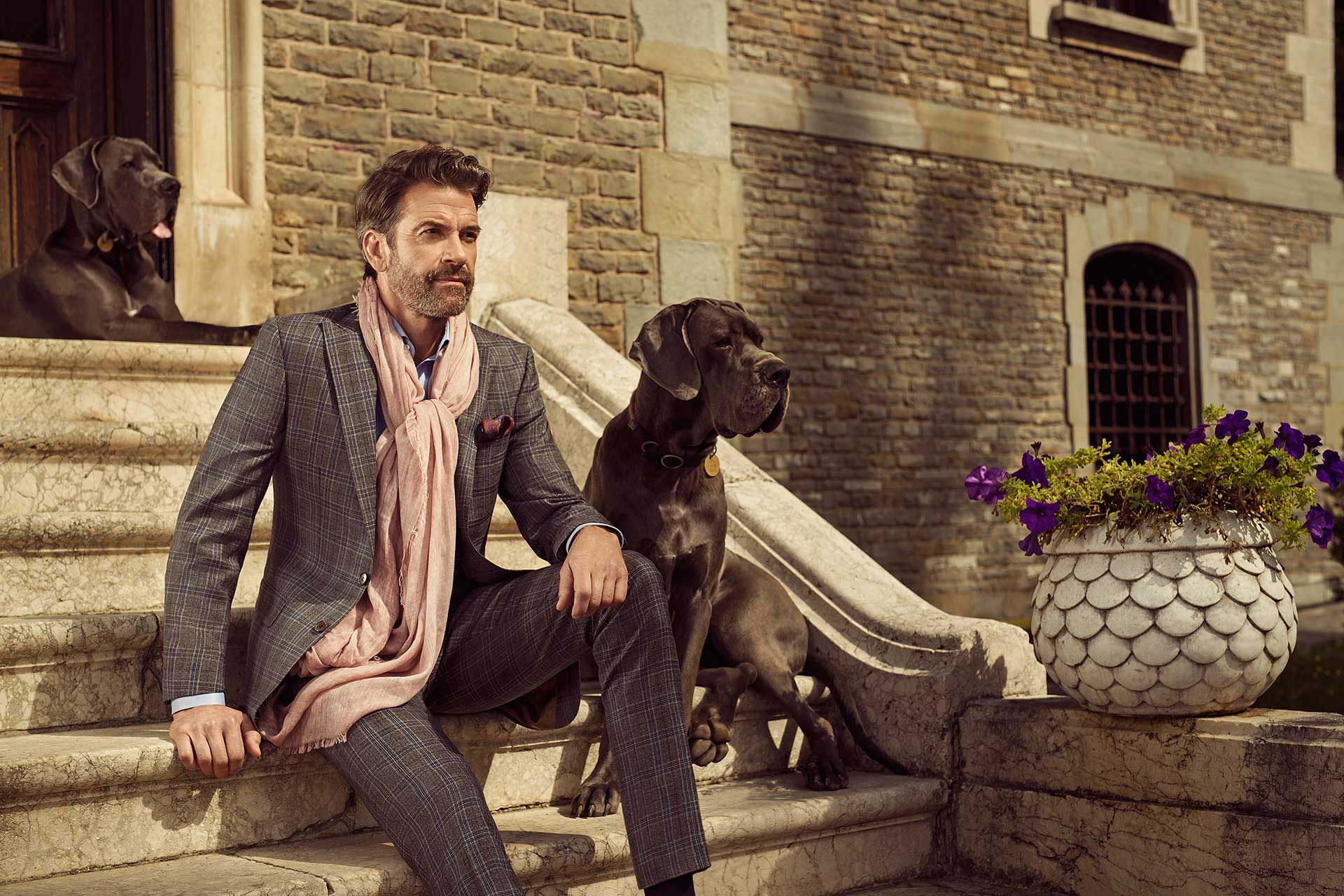 For more details, you can always visit us on Lascar Catargiu 34. We are waiting for you. xoxo