About Me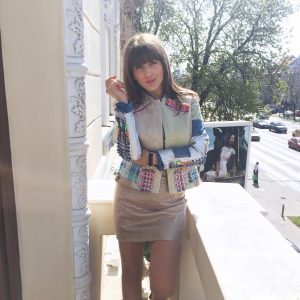 ROXANA OSTROVEANU
"Este magic faptul că undeva, în lume, o femeie îți poartă creația. Fructul imaginației tale, încărcat cu toatӑ acea energie și pasiune care au ajutat la concepere. Este o senzație fantasticӑ să știi cӑ în garderoba unei femei existӑ o rochie creată de tine.
Acesta este motorul meu, sursa mea de fericire: o comuniune perfectă între ceea ce dau și ceea ce primesc, lucru care vine atât cu bucurii cât și cu responsabilitate, stres, munca și implicare. Altfel nu se poate. Nu existӑ talent fără muncă!"
Studii universitare:
Universitatea București, Facultatea de Limbi și Literaturi Străine
Translator și interpret autorizat pentru: francezӑ, neerlandezӑ.
Facultatea de Psihologie, Spiru-Haret
Psihoterapie Contextual-Modularӑ (CMT)
Fashion Design:
Former Director Creativ – Cristallini Boutique (mai 2012 – mai 2023)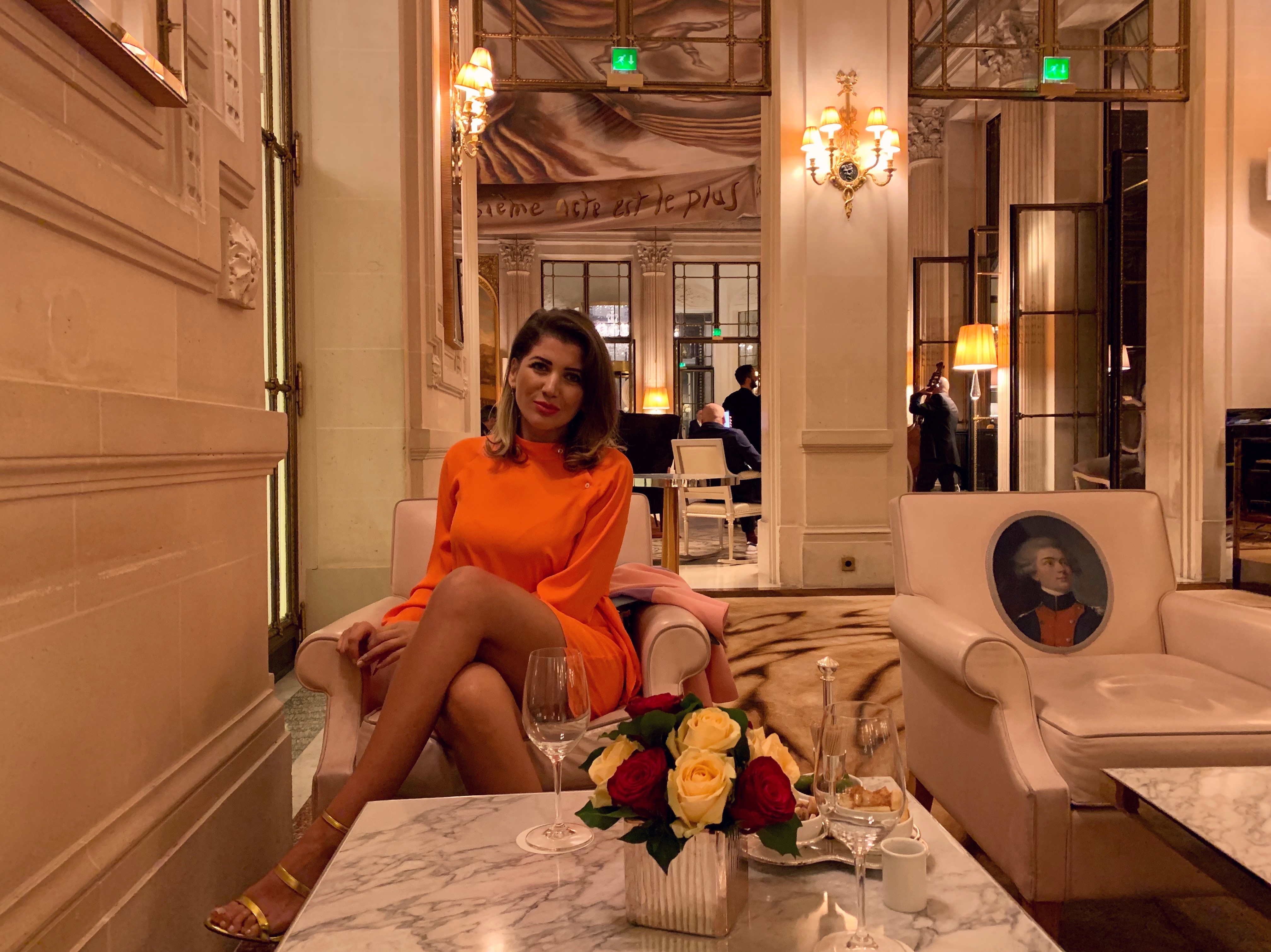 EN
"The magic in this business is that women all over the world will wear one of your creations. This is the ultimate joy: knowing that somewhere, in some women's wardrobe, there will be one outfit with your label on it."
Psychology Degrees
Solution-Focused Brief Therapy (SFBT)
Contextual Modular Therapy (CMT)
Psychotrauma
"I love the act of creation, how an idea can take life and become an important fact in women's lives. I love Paris Fashion Week. I love to read. I love my friends. I love music, movies and fashion. I consider personal development one of the most important things in life, something that can change who we are, the very essence of our being. Something that can keep us healthy, happy and beautiful. I truly believe we should make this world a better place, starting with what is inside our hearts and minds.
Thank you for joining me in this adventure! xo"
About SKA
SKA is the nickname of Roxana Ostroveanu, Former Creative Director of Cristallini Boutique (May 2012-May 2023).
Specialisation: Haute Couture.
After completing her Bachelor's degree in Foreign Languages (French and Dutch), as well as Psychology, she discovered her love for fashion in New York. Several years later, she started working as a fashion designer and since 2012 she's been creating for Cristallini, until May 2023. Her designs, beginning with evening gowns and transitioning towards street style attire, are renowned for their elegance and refinement, combining classical elements of timeless beauty with a contemporary edge.