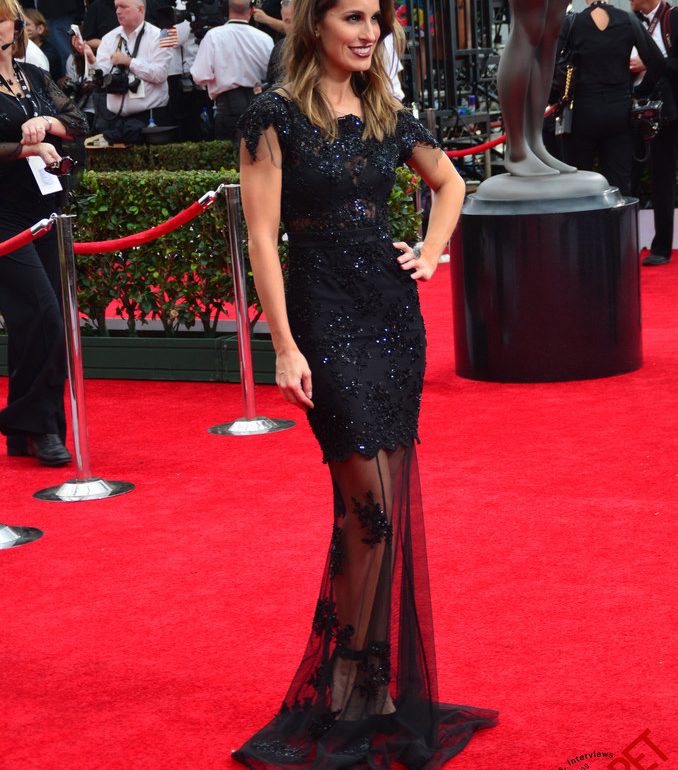 Nu o sa uit niciodata ziua in care a fost lansat magazinul online shop.cristallini.com. Era toamna.
In luna septembrie 2014 a intrat prima comanda internationala a unei rochii Cristallini. Desi se ceruse masura standard, S, entuziasmul a fost atat de mare incat am decis sa contactam clienta de peste hotare si i-am cerut masurile exacte, pentru a-i face o tinuta custom made. Din fisa cu masuri care ne-a fost trimisa se putea observa ca talia era mult mai mica decat marimea standard, iar bustul – din contra, mai mare. I-am facut o rochie din voal de matase naturala, cu fronseuri cusute manual fald cu fald, cu un slit adanc si un decolteu senzual. Si am expediat-o in Miami. Am rugat-o apoi sa ne anunte cand primeste coletul, sa ne asiguram ca totul este ok.
Ne-a sunat dupa cateva zile sa ne spuna ca va merge la un eveniment in Londra si ca ne va trimite poze de acolo. Rochia ii venea perfect, desi de fiecare data ea stia ca are nevoie de modificari personalizate <3.
Dupa cateva zile am primit un mail cu un link catre Mtv GQ Awards.
A fost o surpriza profund emotionanta sa aflam ca prima noastra clienta de pe site-ul international era Nina Alu, sotia lui Iggy Pop – cantaret, compozitor, actor si producator. Cei doi au mers impreuna la un eveniment in Londra, GQ Men Of The Year. Ea a fost nominalizata la rubrica Best Dressed pe covorul rosu, impreuna cu Kim Kardashian si Nicole Scherzinger.
Nina Alu la GQ Men Of The Year Awards 2014: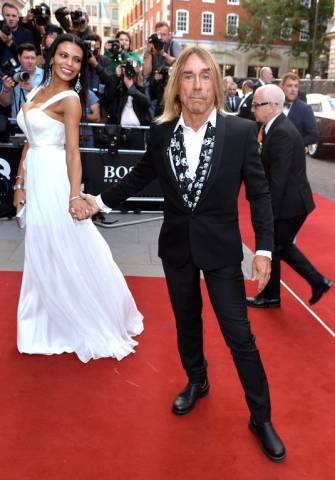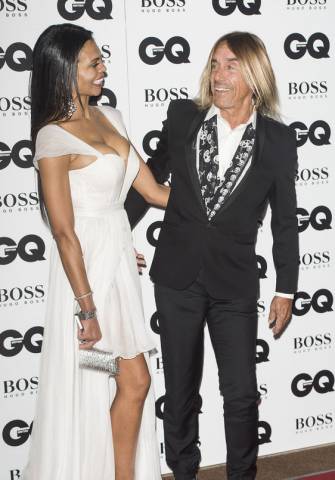 Dupa acest inceput emotionant, au urmat numeroase aparitii pe covorul rosu. In topul alegerilor se afla rochiile de catifea, in special SKA 462, culoarea teal. Atat la nivel national cat si international acest model a captat atentia femeilor prin geometria spectaculoasa a bustului si faldurile laterale care descopera piciorul.
Printre aparitiile favorite se afla prezentatoarea TV Jeannie Mai care a purtat rochia la evenimentul de aniversare a 10 ani de Who What Wear: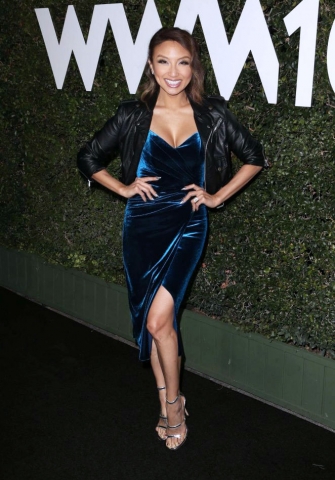 Actrita Stephanie Beatriz la premiile Imagen 2016: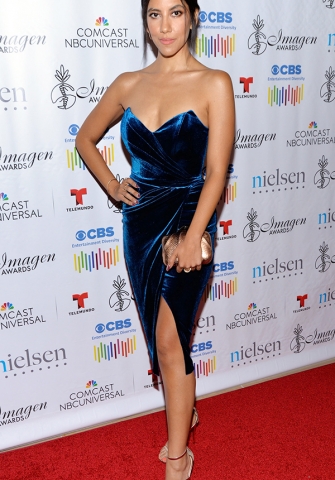 Si actrita Carla Gallo la premiera din LA a filmului sau, Neighbors 2 Sorority Rising: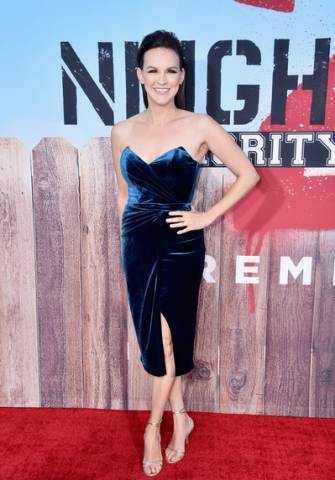 Alte modele preferate de vedete internationale au fost rochiile din tul de matase naturala. Corespondenta E! News Catt Sadler a ales sa poarte o rochie lavanda in timpul New York Fashion Week, accesorizata intr-un mod ingenios.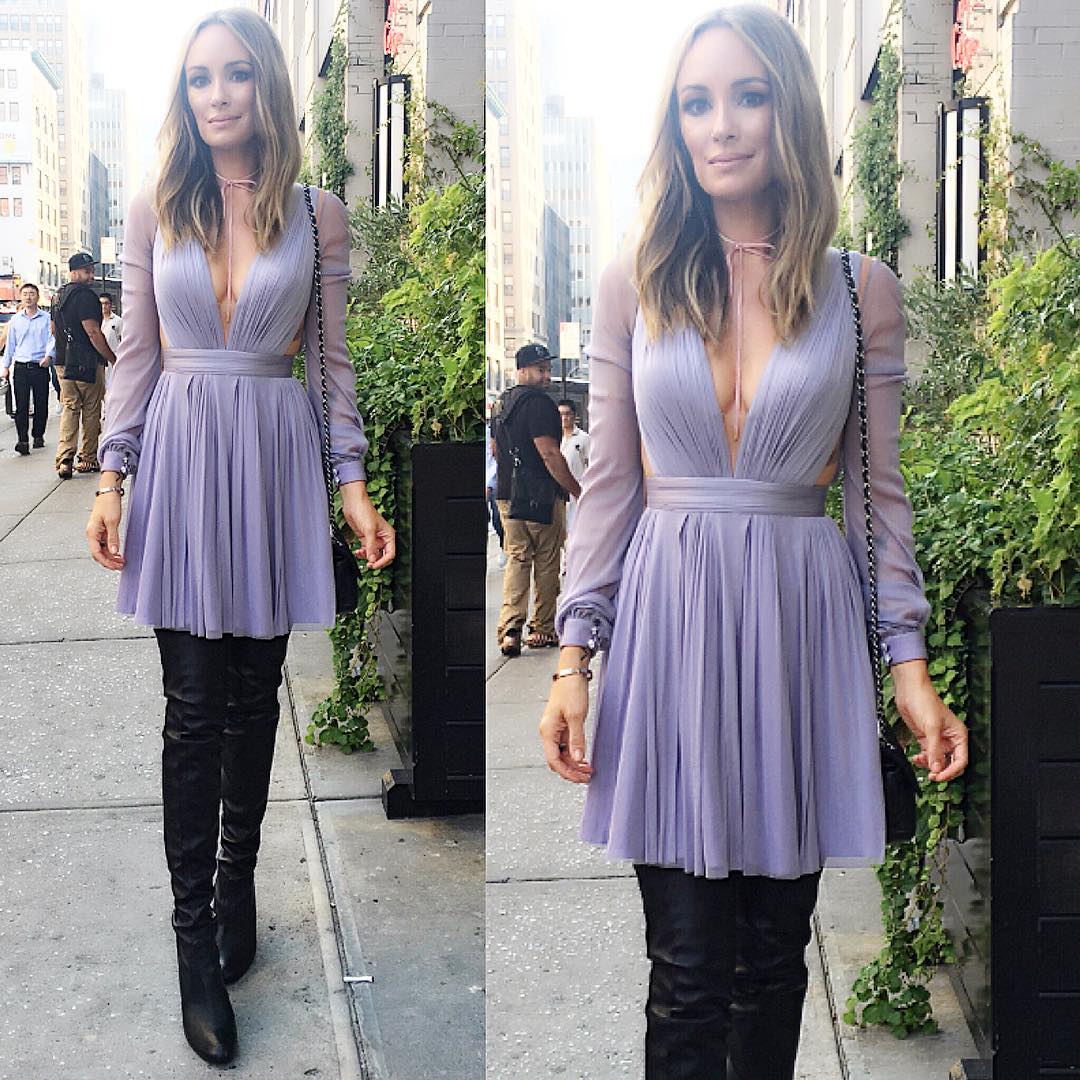 Actrita Torrey DeVitto a optat pentru o rochie din macrame si tafta, mergand la evenimentul caritabil al fundatiei onePULSE in Los Angeles, California: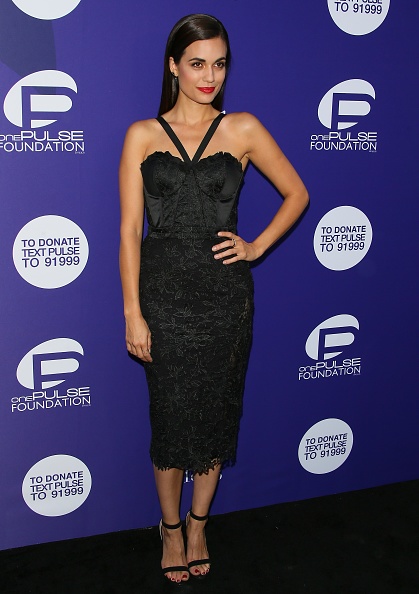 La urmatoarea ocazie, la petrecerea Golden Nymph Nomenees care a avut loc la Monte-Carlo, a ales tot o tinuta Cristallini, o salopeta din paiete 3D: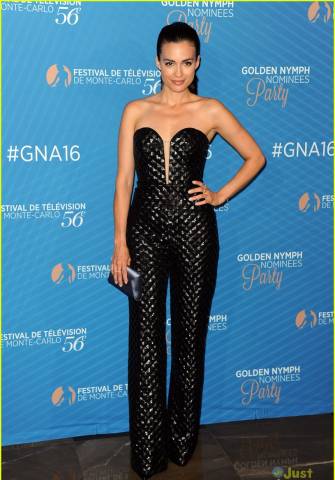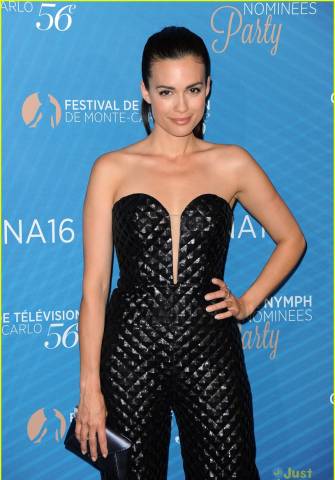 Pentru premiile Grammy, Cristallini a creat special pentru acest eveniment o tinuta din paiete pentru aparitia pe covorul rosu a lui Hailee Steinfeld: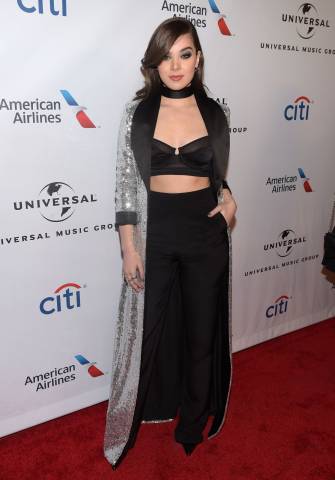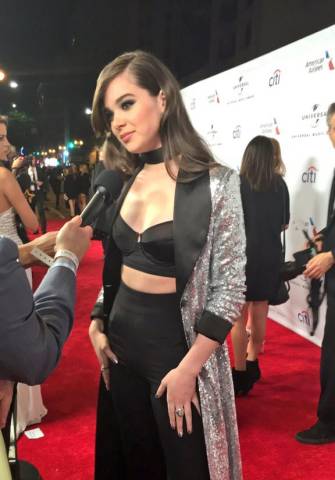 La un alt eveniment, frumoasa actrita a imbracat o salopeta din catifea burgundy: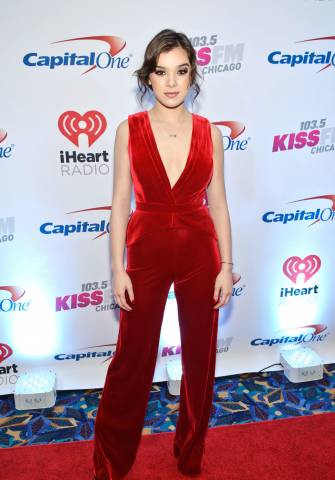 Actrita Amanda Righetti a ales sa poarte la petrecerea Pre-Emmy Entertainment Weekly 2016 un corset din dantela macrame, dantela Chantilly si pene de strut: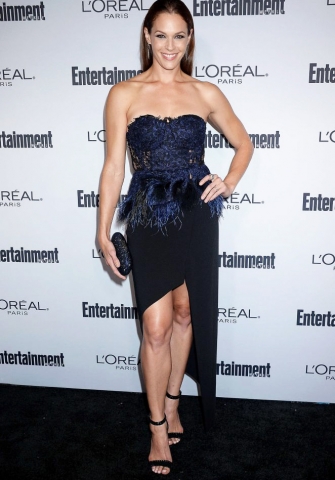 Actrita Grace Gealey a ales pentru nenumarate ocazii sa poarte tinute Cristallini, aratand fabulos in rochii sirena, in salopete sau in rochii vaporoase din tul de matase: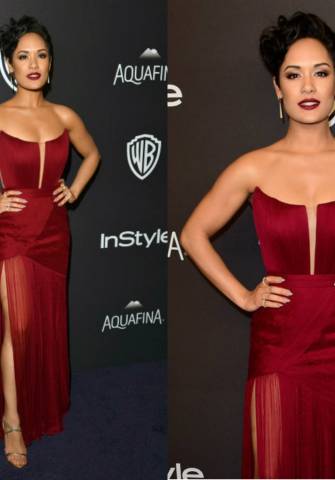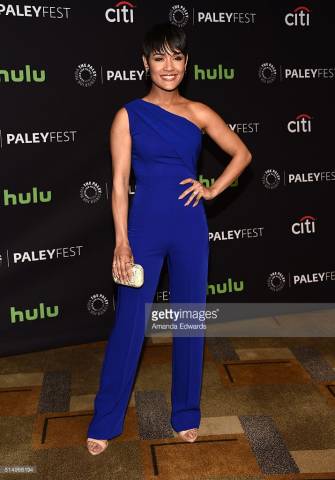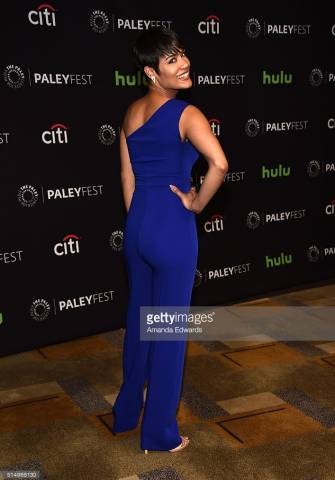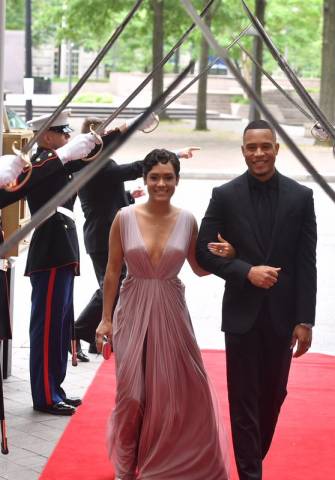 Unul dintre ingerii Victoria's Secret, supermodelul Angel Josephine Skriver, a optat sa poarte la un eveniment in New York o pereche de pantaloni Cristallini cu dunga de catifea in lateral: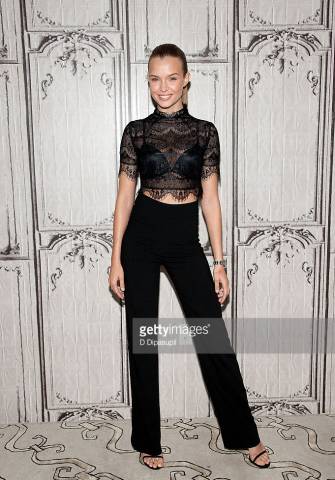 Si iata alte cateva aparitii care ne fac sa fim mandri de realizarile romanilor pe plan international, CRISTALLINI fiind printre putinele brand-uri care au avut onoarea sa imbrace vedete de la Hollywood – un loc in care exista o competitie acerba in randul stilizarii actorilor si cantaretilor pe covorul rosu.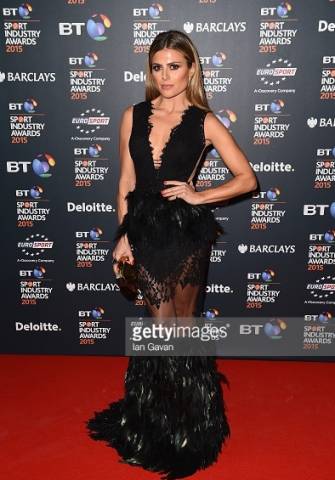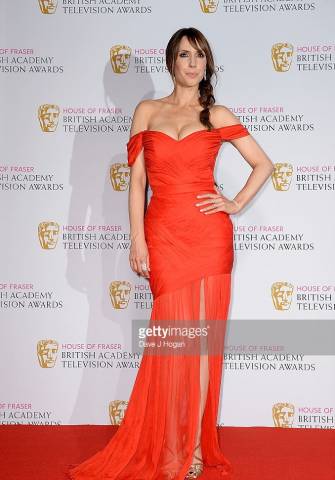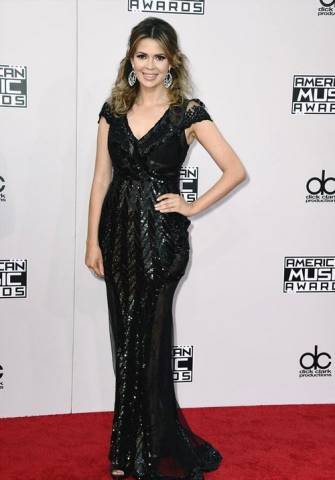 Nominalizata la categoria Grammys Best New Artist – Tori Kelly: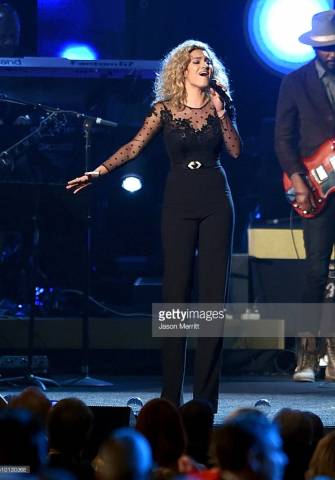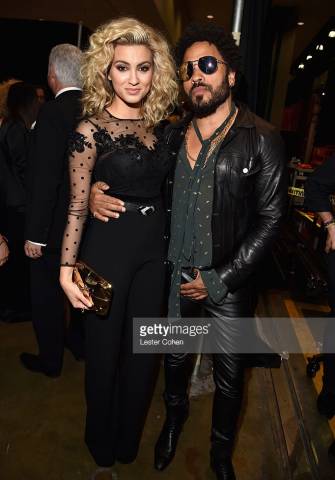 Pentru aceeasi salopeta a optat si  actrita Madison-Iseman: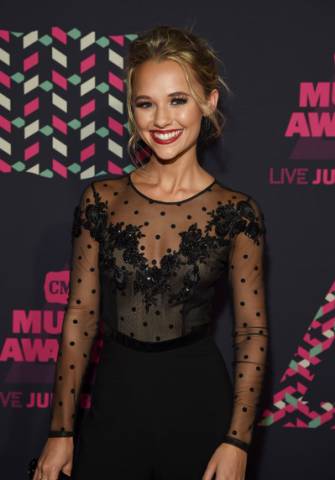 Faimoasa actrita Keke Palmer a ales o rochie din fronseuri din tul de matase naturala si dantela Chantilly: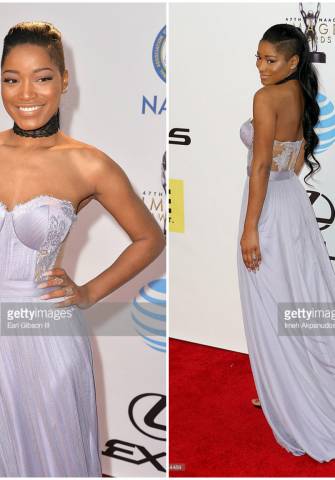 Actrita Chrissie Fit, in cadrul NALIP 2016 Latino Media Awards: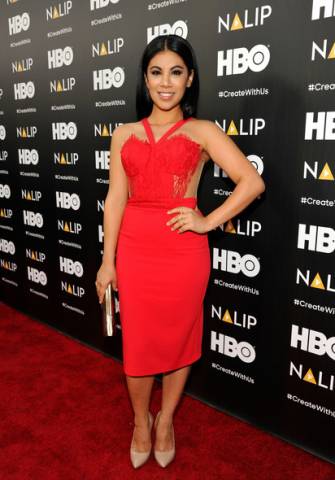 Carrie Keagan: 2015 Critics Choice Movie Awards: