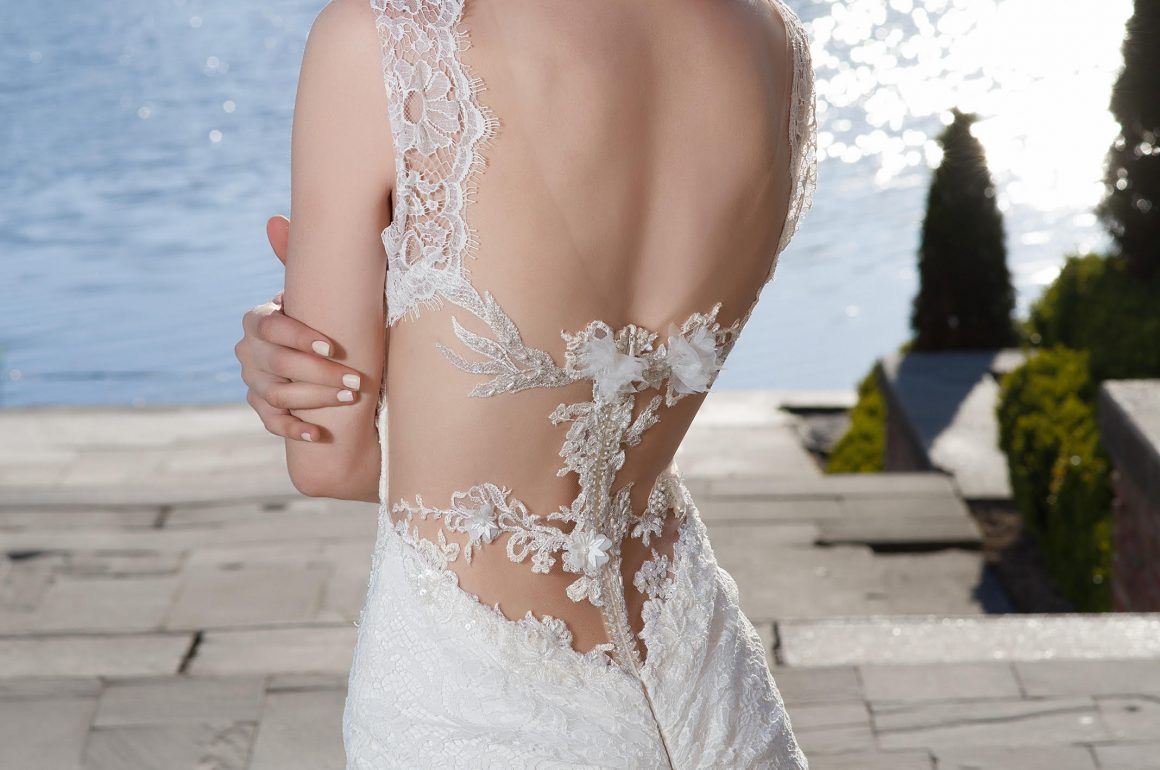 Finally, we are done with the work for Barcelona Bridal Fashion Week. Busy months, but the best ones!!
CRISTALLINI BRIDAL 2018 COLLECTION is on the way to Spain. All we can hope for now is to have a nice weather… It seems it's raining…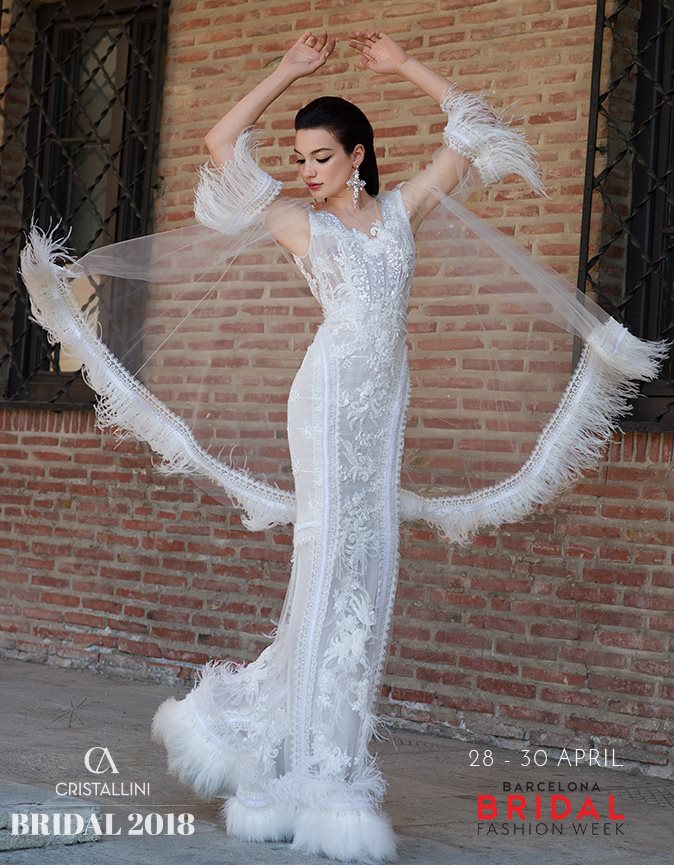 From Bucharest, with LOVE!! Stay tuned!!!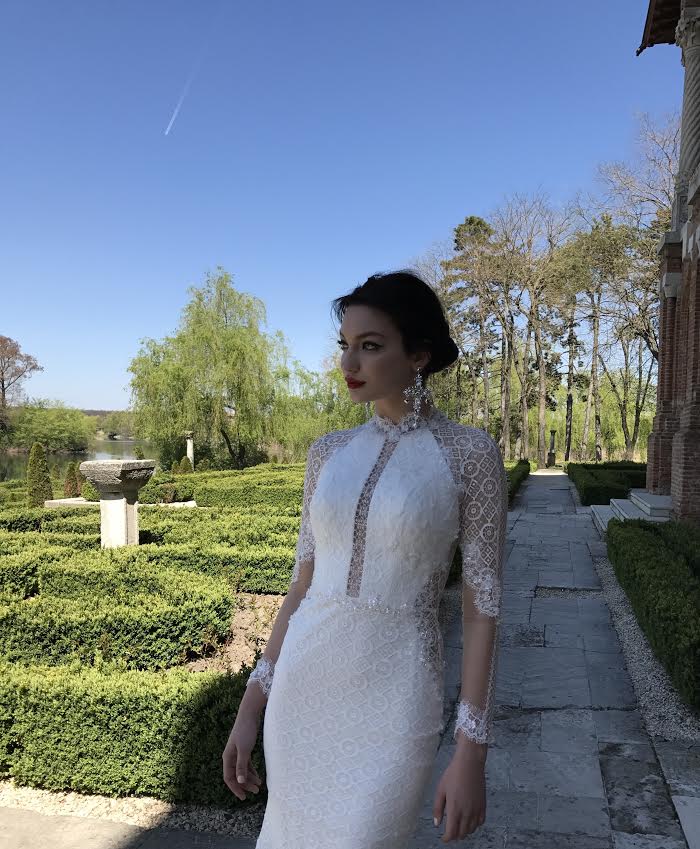 Details: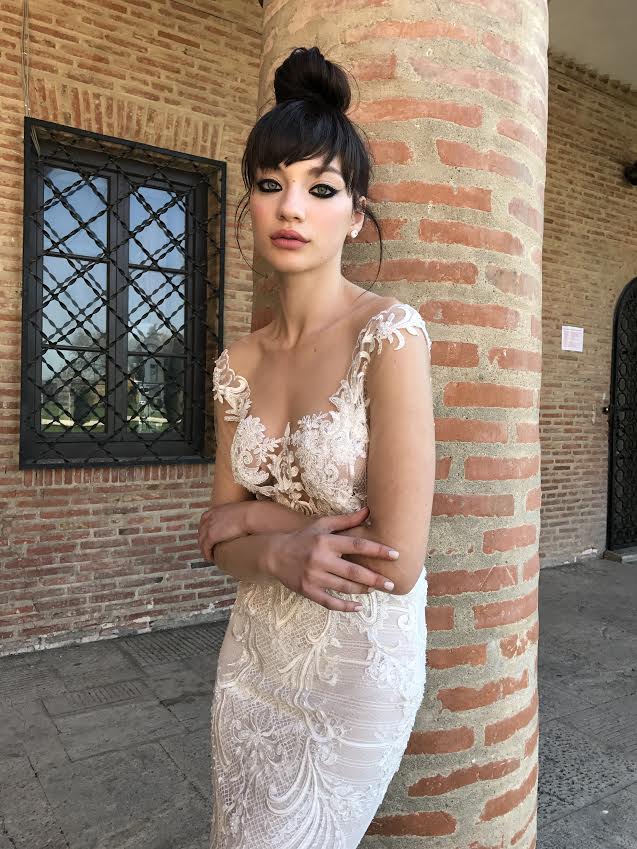 xoxo