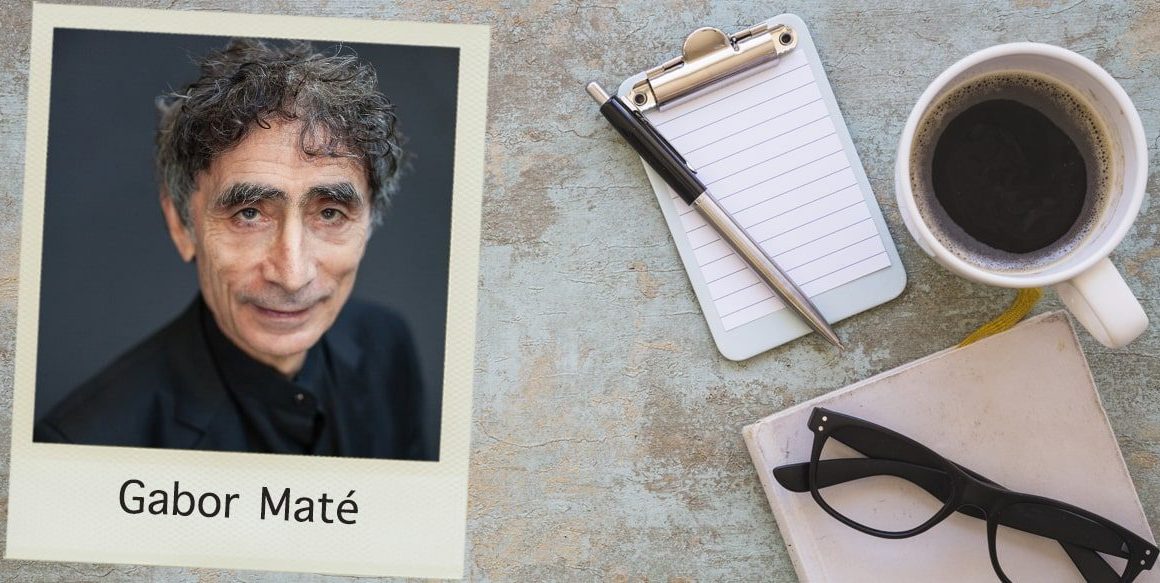 Am încercat sa scriu articolul atât in engleza, cât şi in romana. Găsiți varianta în engleza puțin mai jos!
RO:
Noile cercetări confirmă astăzi ceea ce înțelepții susțin de ani de zile, si anume ca emoțiile nu pot fi separate de starea noastră de sănătate.
Lecția de psihologie de astăzi!
Emoțiile reprimate pot produce un stres atât de puternic încât, la final, ele pot duce la diverse boli. După zeci de ani de experiență clinică, tratând sute de personalități, strângând zeci de povești deja celebre, scriitorul Gabor Maté reușește sa scoată în evidenţa rolul ascuns pe care stresul îl poate avea în sursa unor boli cronice. Din păcate, cartea sa de referinta "When the Body says NO…" nu a fost încă tradusa în limba româna.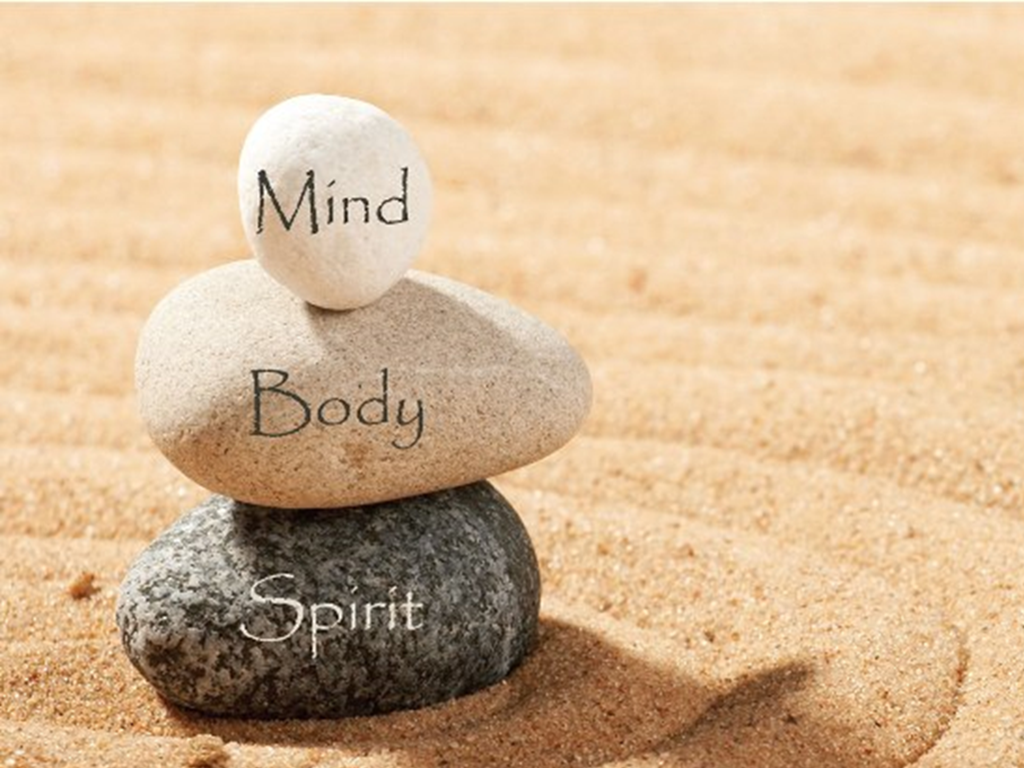 Fost editorialist de medicină pentru ziarul The Globe and Mail, pe paginile căruia numele său continuă să fie prezent în numere despre sănătate și parentaj, dr. Maté practică medicina de familie, a activat ca medic în îngrijirea paliativă și, cel mai recent, lucrează cu bărbații și femeile dependente de droguri.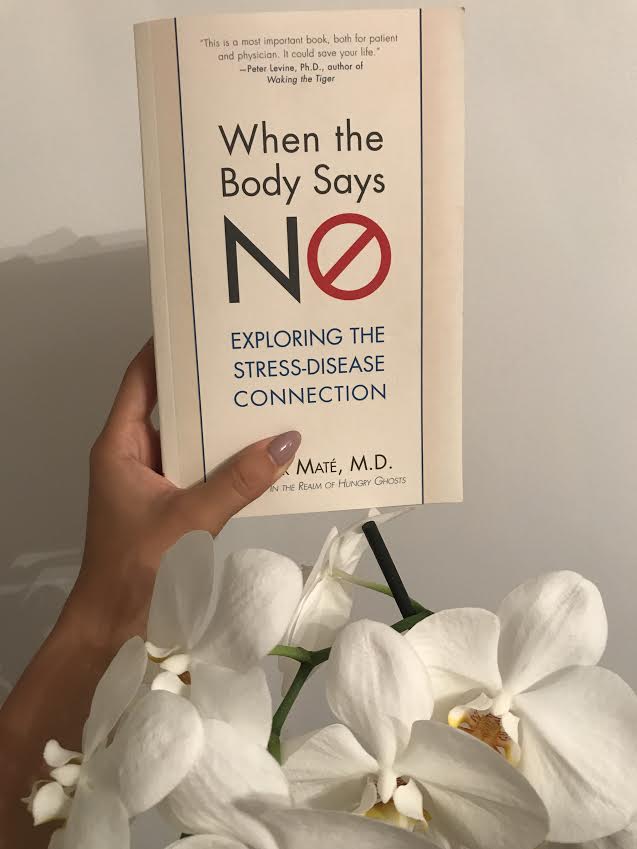 Femeile care sunt nefericite în căsnicia lor şi nu își exprima emoțiile riscă un grad mai mare de a se îmbolnăvi decât celelalte femei căsătorite care spun ce au pe suflet. Deci, problema nu este căsnicia, oricât de nefericita ar fi, ci sentimentele reprimate.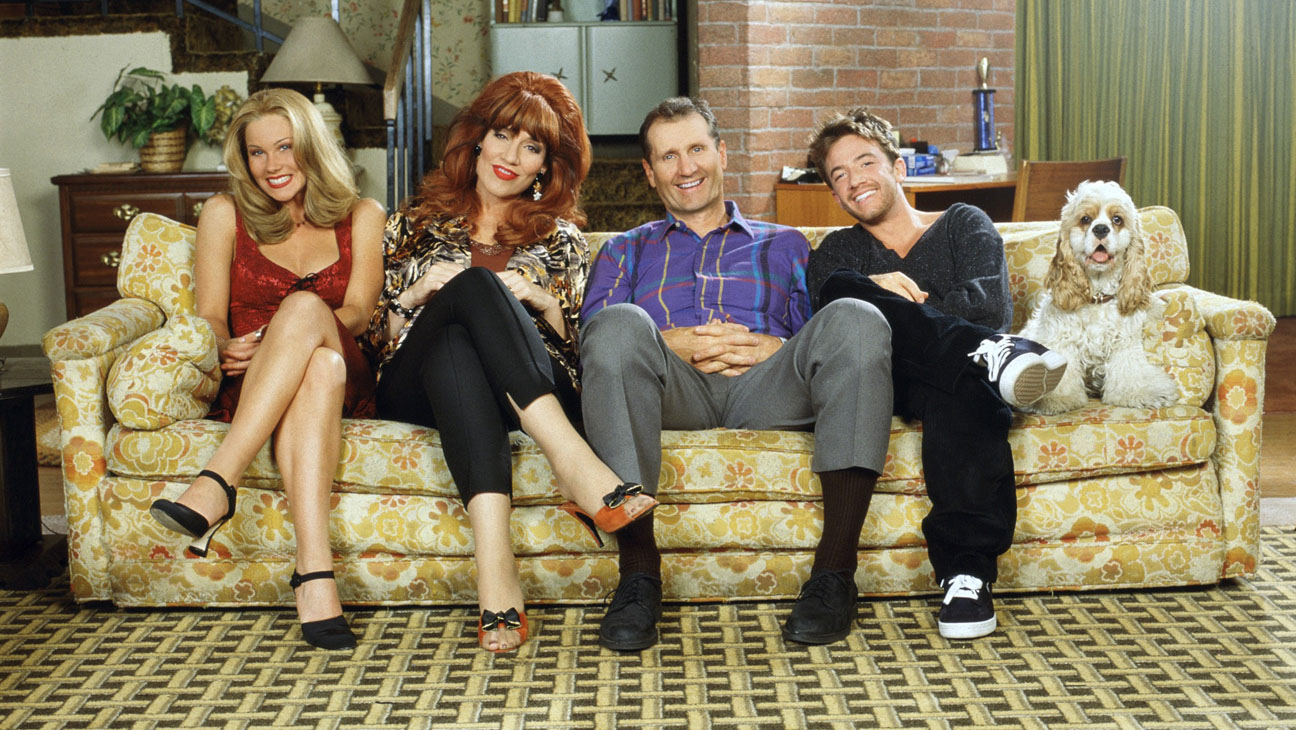 EN:
Modern research is confirming the age-old wisdom that emotions are inseparable from our health and physiology. So, this is the lesson for today. Pure facts! So, let's read about it!
Psychology today!
Repressed emotions bring on stress that can lead to disease. In this spectacular book, not yet translated in Romanian – When the Body says NO, Gabor Maté draws on cutting-edge science, his decades of experience as a physician, and famous stories of famous people – to examine the role hidden stress plays in an array of diseases.
Facts!
Women who are unhappily married and do not express their emotions have a greatly increased risk of death compared with similarly unhappy women who do not repress their feelings. So, the problem is not the happy marriage or the less happy one, but the repressed feelings. So, you should be happy if your wife is fighting with you all the time! Good people get more sick because they are always nice and they do not express their feelings!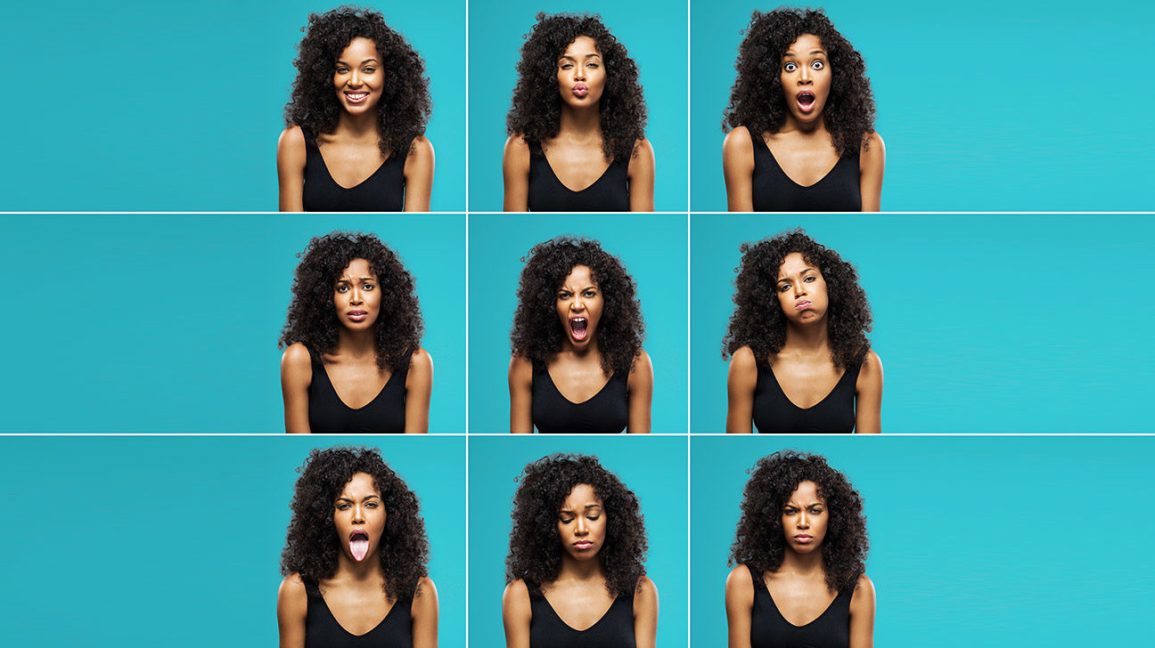 RO:
Cercetătorii canadieni au demonstrat ca persoanele abuzate in copilărie au aproape 50% șanse sa dezvolte o forma sau alta de cancer la maturitate.

Psihicul nostru este modelat de relațiile pe care le avem.

Tot ce exista in jurul nostru se afla într-o legătura strânsă.

Oamenii se îmbolnăvesc din cauza vieții pe care au avut-o. Însă aceasta situație se poate schimba!
Şi toate acestea se întâmpla pentru ca viața este o unitate completa a minţii şi a corpului:
FACTORII FIZICI: alimentația, activitatea fizica, mediul înconjurător

GANDURILE

EMOTIILE: stresul, nervii, hormonii, imunitatea, digestia, funcțiile cardiovasculare.
Ar trebui sa fim conștienți de faptul ca exista o înțelepciune înnăscuta a corpului nostru!
De exemplu, de ce unele femei nu sunt capabile sa refuze, sa spună NU!? Pentru ca, copil fiind, a învățat sa nu își exprime emoțiile. Mereu s-a gândit sa nu rănească sentimentele celor din jur, şi a uitat sa fie atenta la ceea ce simțea ea, la nevoile ei, la dorințele ei. De ce ajunge aceasta femeie sa se îmbolnăvească? Poate pentru ca corpul ei începe sa facă ceea ce mintea nu a fost în stare sa facă: sa se debaraseze de toate așteptările epuizante pe care familia sau oamenii din jurul ei le aveau de la ea când era copil. Şi ea a învățat sa pună nevoile celorlalți înaintea nevoilor ei.
Uneori, daca nu învățam sa spunem NU, corpul nostru poate sa înceapă sa spună NU in locul nostru!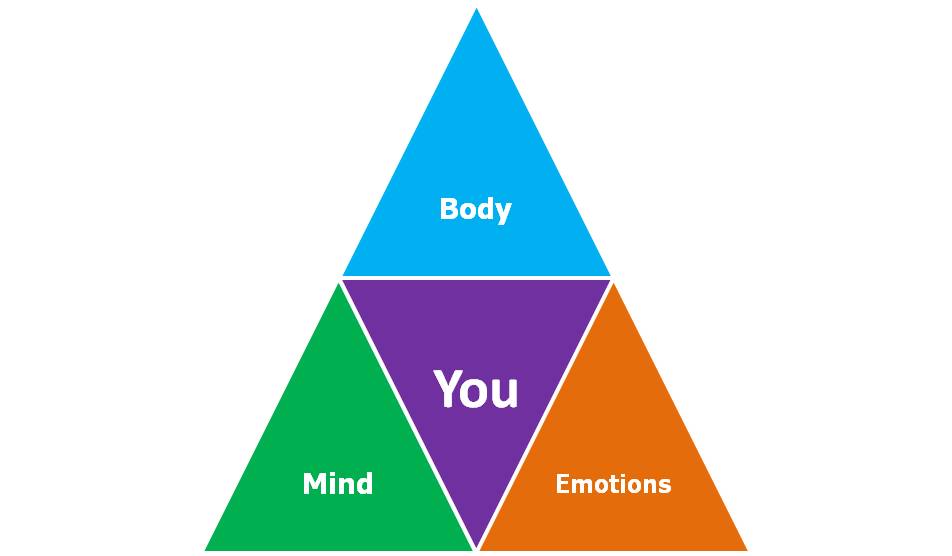 PSIHONEUROIMUNOLOGIA este știința care a revoluționat lumea! Este știința care tratează omul ca un întreg, așa cum este şi normal: minte, corp, emoții, gânduri, toate acestea fiind împresurate de hormonii sistemului nostru endocrin!
Cauze care pot afecta sistemul nostru imunitar, deci pot provoca apariția bolilor în corp: singurătatea, stresul cronic, relațiile nesănătoase care ne privează de nevoile de baza, de recunoștință şi integritatea noastră ca ființe.
Efecte posibile: scleroza multipla, oboseala cronica, bolile autoimune, boli ale pielii, endometrioza, boala Crohn, ulcerul, gastrita, etc.
Mai multe despre acest subiect, in curand! Si, daca cineva a citit aceasta carte: Psihoneuroimunologie umana, astept feed-back. Ma gandesc sa mi-o achizitionez in perioada urmatoare! Cartea este publicata de Editura Trei, asa ca prefer, ca de obicei, sa o iau exact de la sursa. Detalii gasiti la finalul articolului.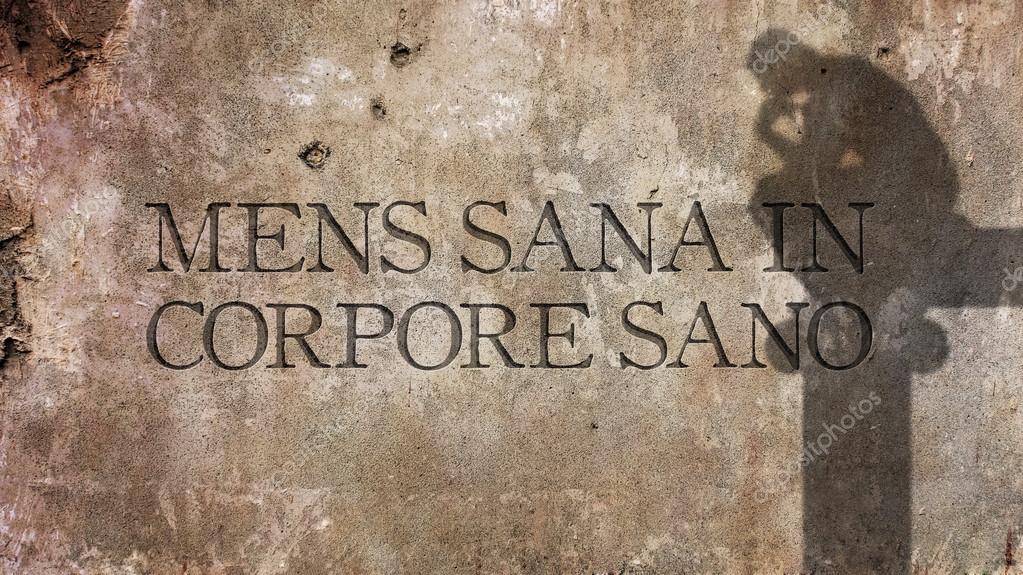 EN:
Canadian research has shown that people abused in childhood have a nearly 50 percent risk of cancer in adulthood.

Our relationships help shape our physiology.

Everything is interconnected.

People do not become ill despite their lives but rather because of their lives.
And all this happens because LIFE is a MIND-BODY unity:
PHYSICAL factors: diet, physical activity, the environment +
the internal milieu of THOUGHTS +
the unconscious EMOTIONS that govern so much of our physiology, through the mechanisms of stress – nerves, hormones, immunity, digestion, cardiovascular function.
We should know that there is an innate wisdom in our bodies.
For example, why a woman is incapable of saying NO: because as a child she has learned not to express her feelings. Her security lay in considering other people's feelings, never her own. She is not aware that she herself had the right to be taken care of, to be listened to, to be thought worthy of attention. So she cannot say NO, taking responsibility for the needs of others.  Why she can get sick? Maybe because her body starts to do what the mind could not: throwing off the relentless expectations imposed on the child. She has learned to place others above herself.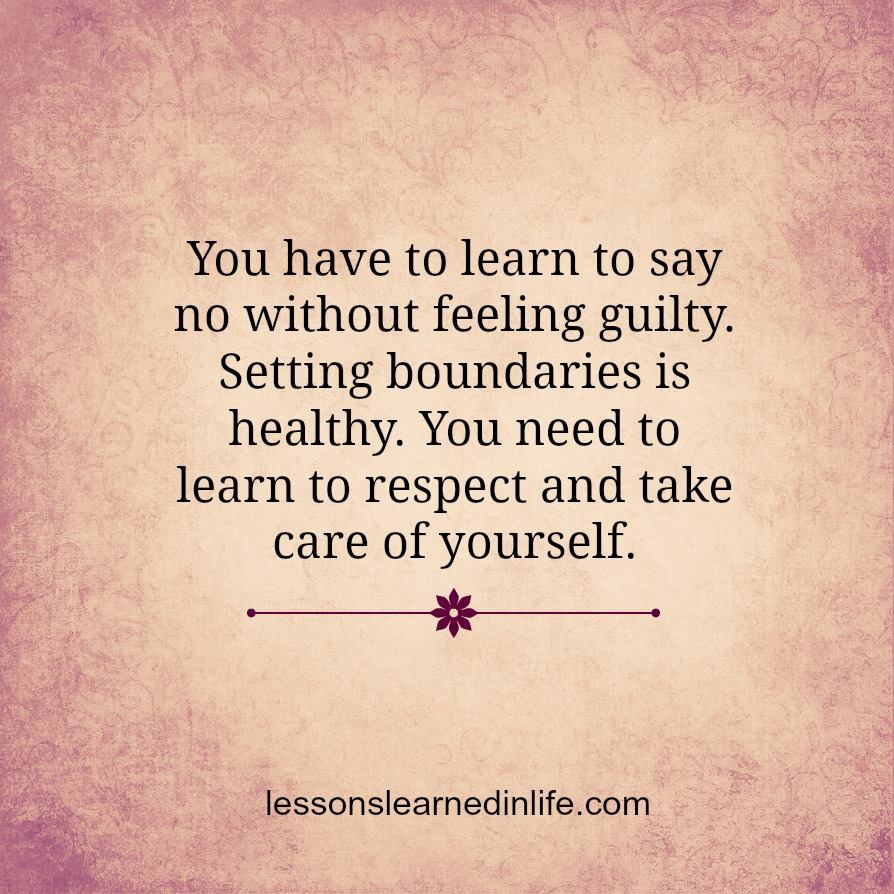 The Globe and Mail, 1993: "When we have been prevented from learning how to say NO, our bodies may end up saying it for us."
The revelation: the psychoneuroimmunology (the science of the interactions of mind and body, the indissoluble unity of emotions and physiology in human development and throughout life in health an illness). Also the endocrine apparatus is a part of our system (the hormones).
Some examples of situations that have a great negative impact on the immune system: loneliness, chronic stress, emotionally inadequate relationships that do not recognize or honour our deepest needs.
Some results: multiple sclerosis, inflammatory ailments of the bowel such as ulcerative colitis, Crohn's disease, chronic fatigue syndrome, autoimmune disorders, migraine, skin disorders, endometriosis and many others. And this kind of people… they have never learned how to say NO in the important fields of their lives!
***
Carti pe care imi doresc sa le citesc:
"Kavita Vedhara este profesor la University of Bristol, Marea Britanie, iar Michael R. Irwin este cercetător la UCLA Neuropsychiatric Institute, Los Angeles, USA."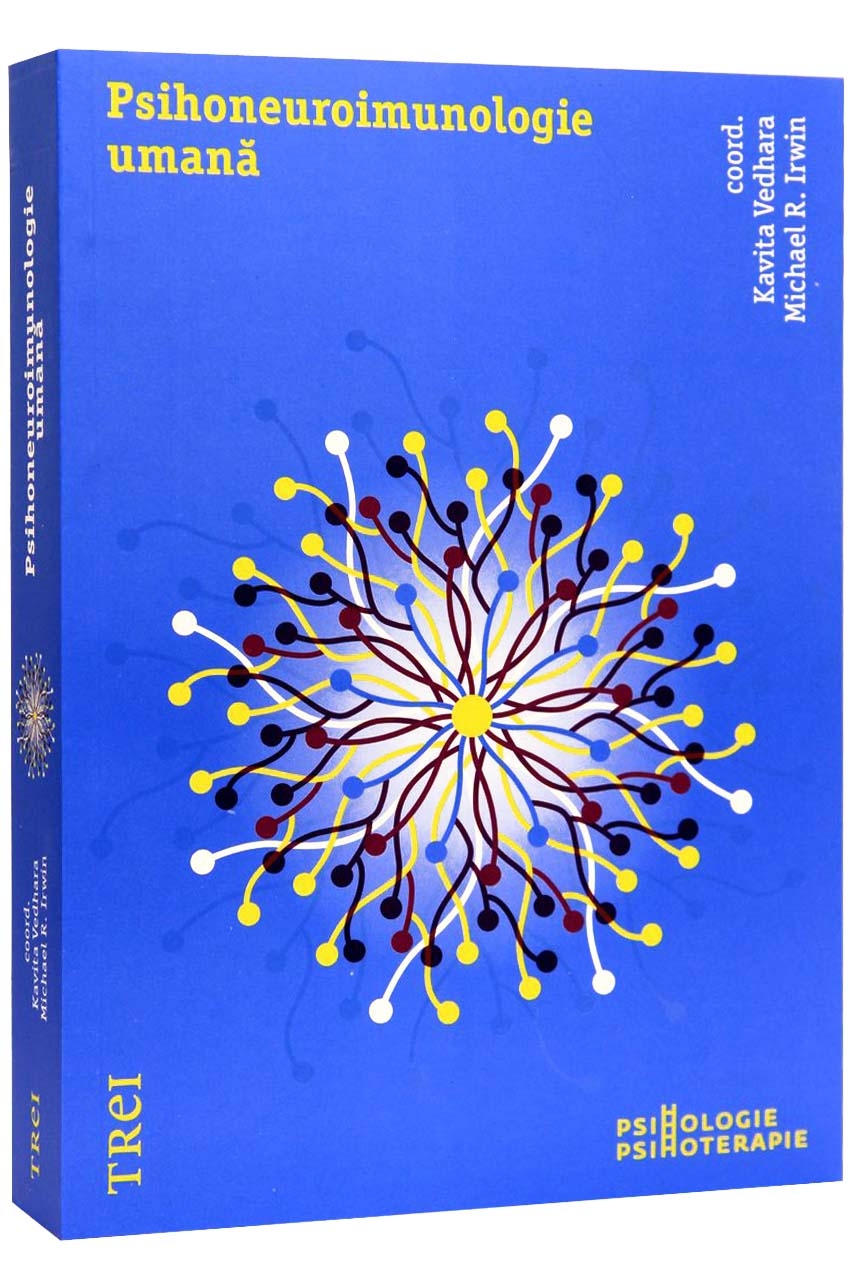 Iata un sumar al cartii, copiat de pe site-ul editurii:
"O stare de sănătate bună este asociată cu un sistem imunitar ce funcționează corespunzător. Dar această funcționare este independentă de viața psihică, organismul nostru se protejează automat? Acest volum oferă atât o introducere bine documentată în imunologie, cât și o perspectivă de ansamblu asupra relațiilor dintre comportamentul uman, procesele neurologice și endocrine și funcția imunitară bazată pe cercetări recente din domeniu. Sunt abordate diferite subiecte importante precum: modul în care stresul influențează funcția imunitară, modificările funcției imunitare induse psihosocial, influența puternică a depresiei asupra bolilor cardiovasculare și autoimune, rolul precum și efectele benefice ale înțelegerii și exprimării emoțiilor asupra funcționării sistemului imunitar. De asemenea, un loc important în acest volum îl ocupă prezentarea unor modele explicative ale rolului benefic al intervențiilor comportamentale și al diferitelor forme de psihoterapie asupra funcționării sistemului imunitar. Cartea se adresează medicilor, psihologilor și tuturor celor interesați de interacțiunea minte–corp."
SKA xoxo