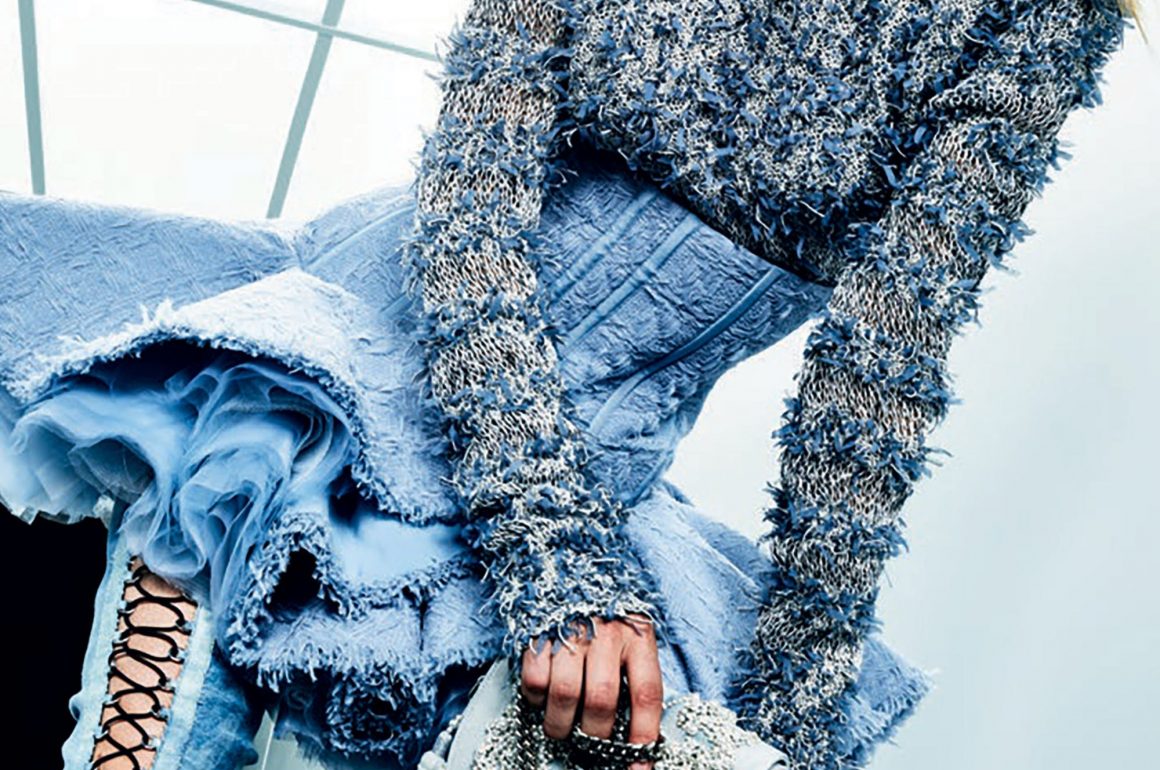 VOGUE' s presentation about Balmain Resort 2018:
"Rousteing's Balmain has always been about exuberance—there were Americanisms like fringe and Western shirt detailing in the mix here, too—but this collection benefited from a new sense of softness and ease."
Of his men's show he said,
"It was more me. It used to be I started the collection trying to please the customer, now the customer is buying what I wear."
The takeaway: it never hurts to add jeans.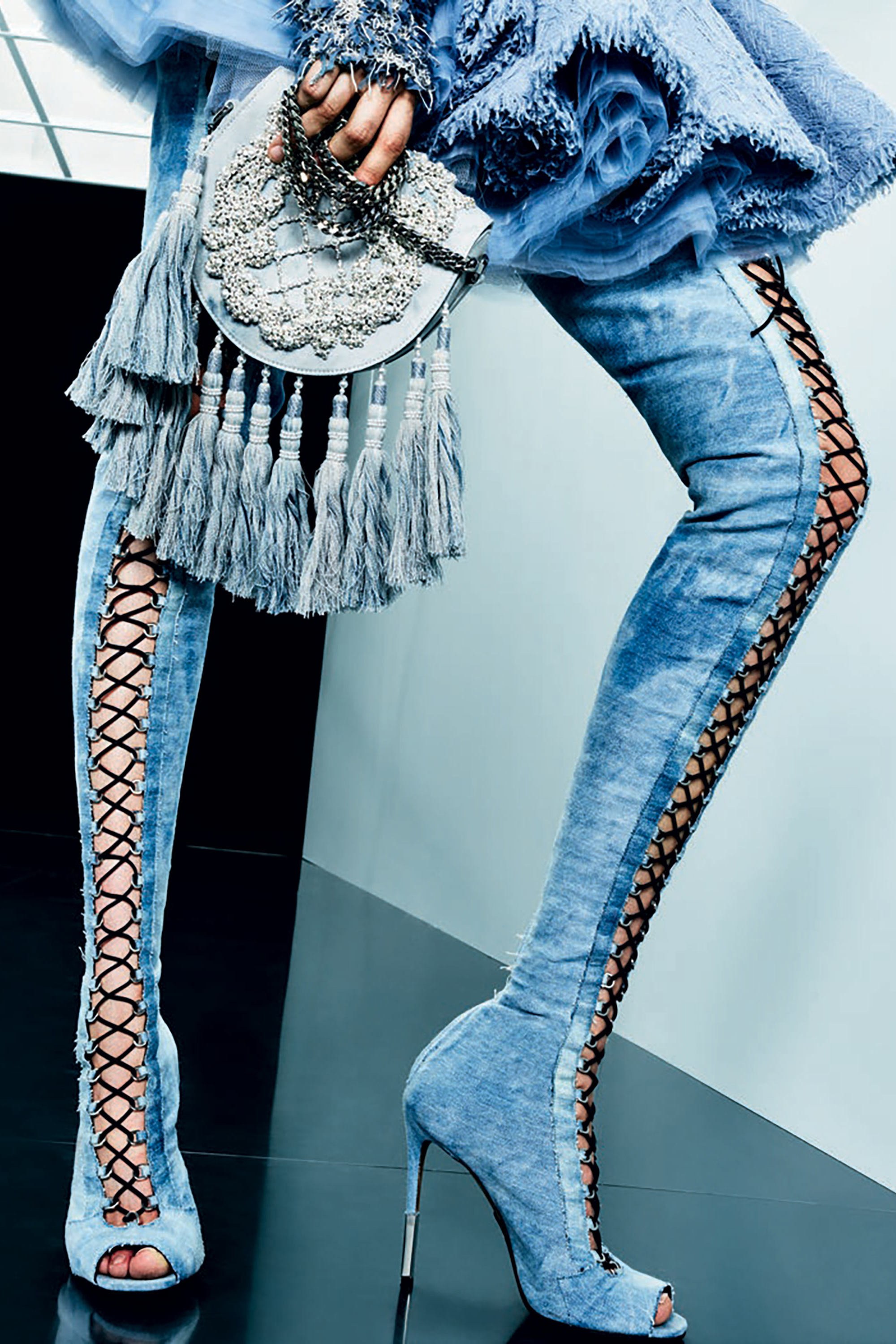 In the end, this collection is a piece of art. A true art of painting details by hand. A glam inspiration of black and white. A luxurious sum of shapes, lines, differences, contrasts.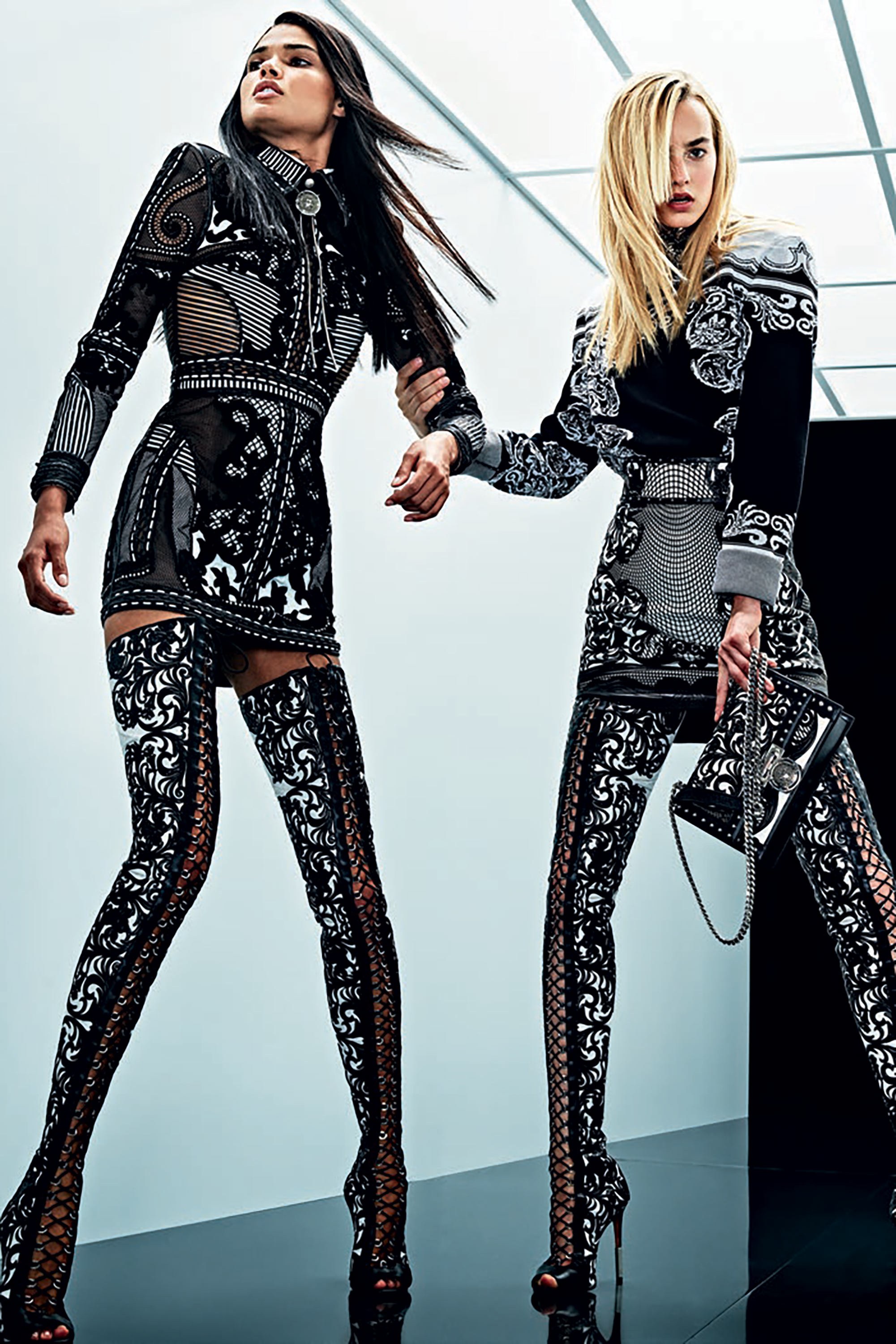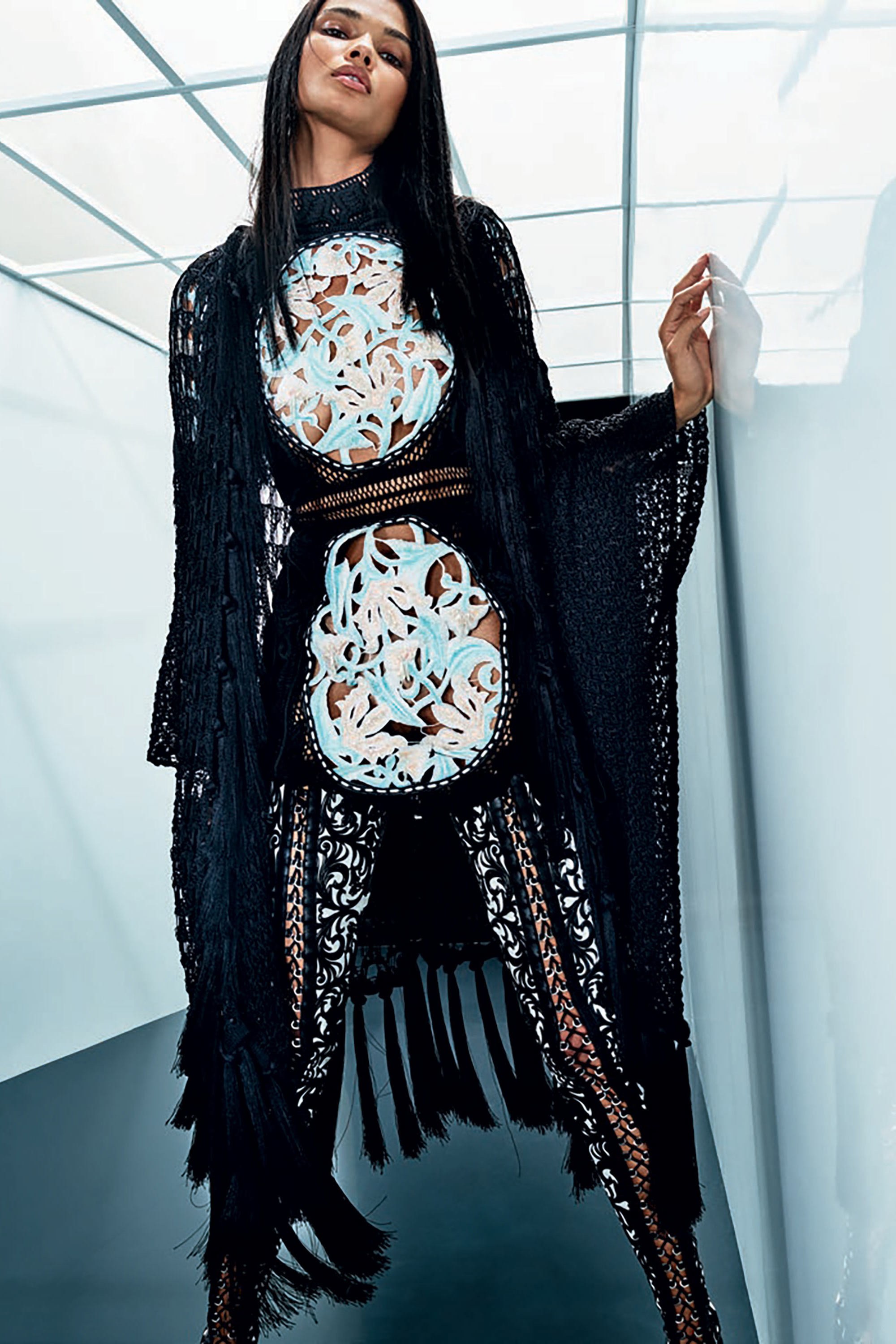 And the Parisienne familiarity of the collection reminds me of the last season during Paris Fashion Week when I went at Hotel Costes for dinner and we had the table next to Olivier. It is a dream tot see that the exuberance of the clothes comes from the personality of the designer.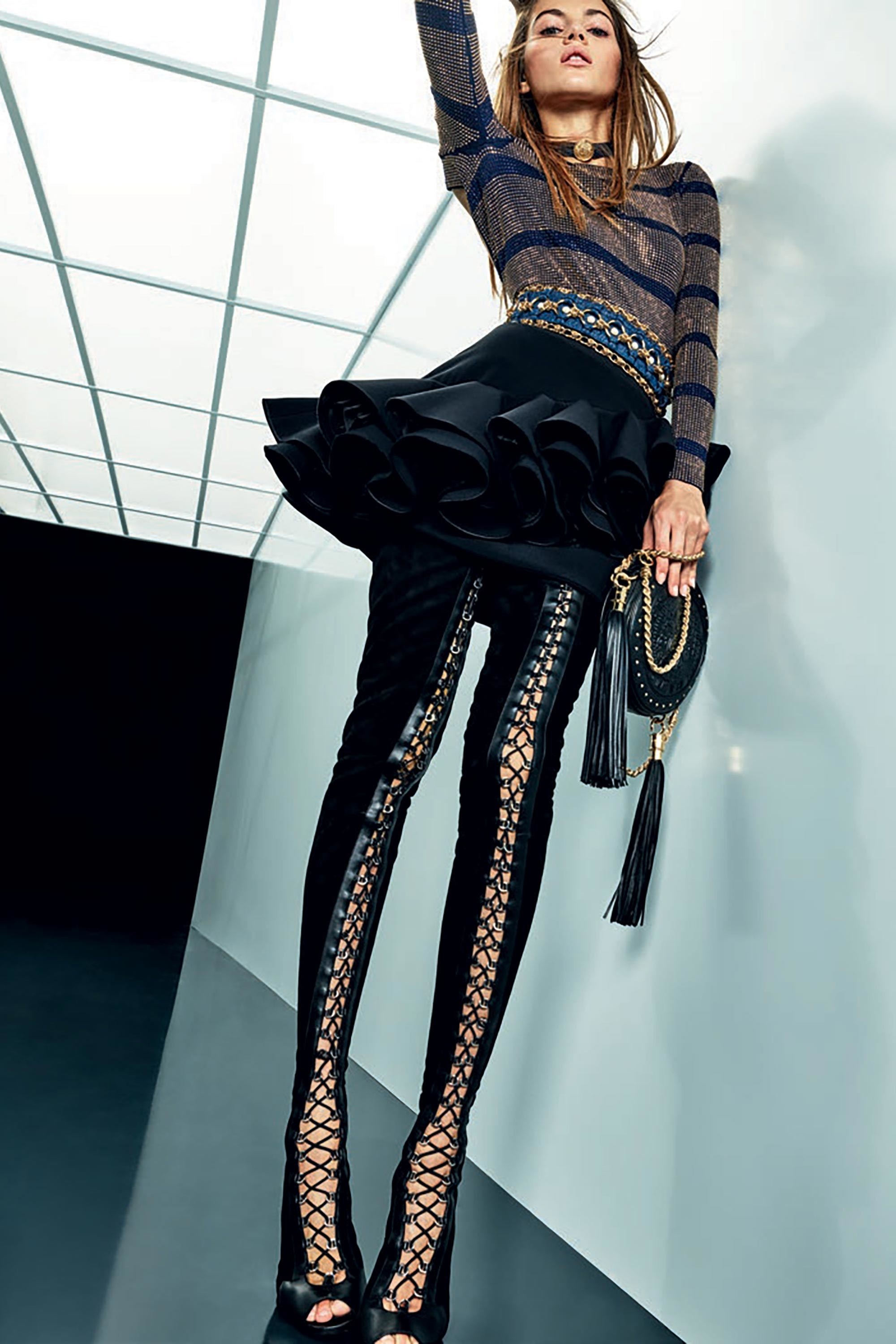 Just enjoy it as I do it…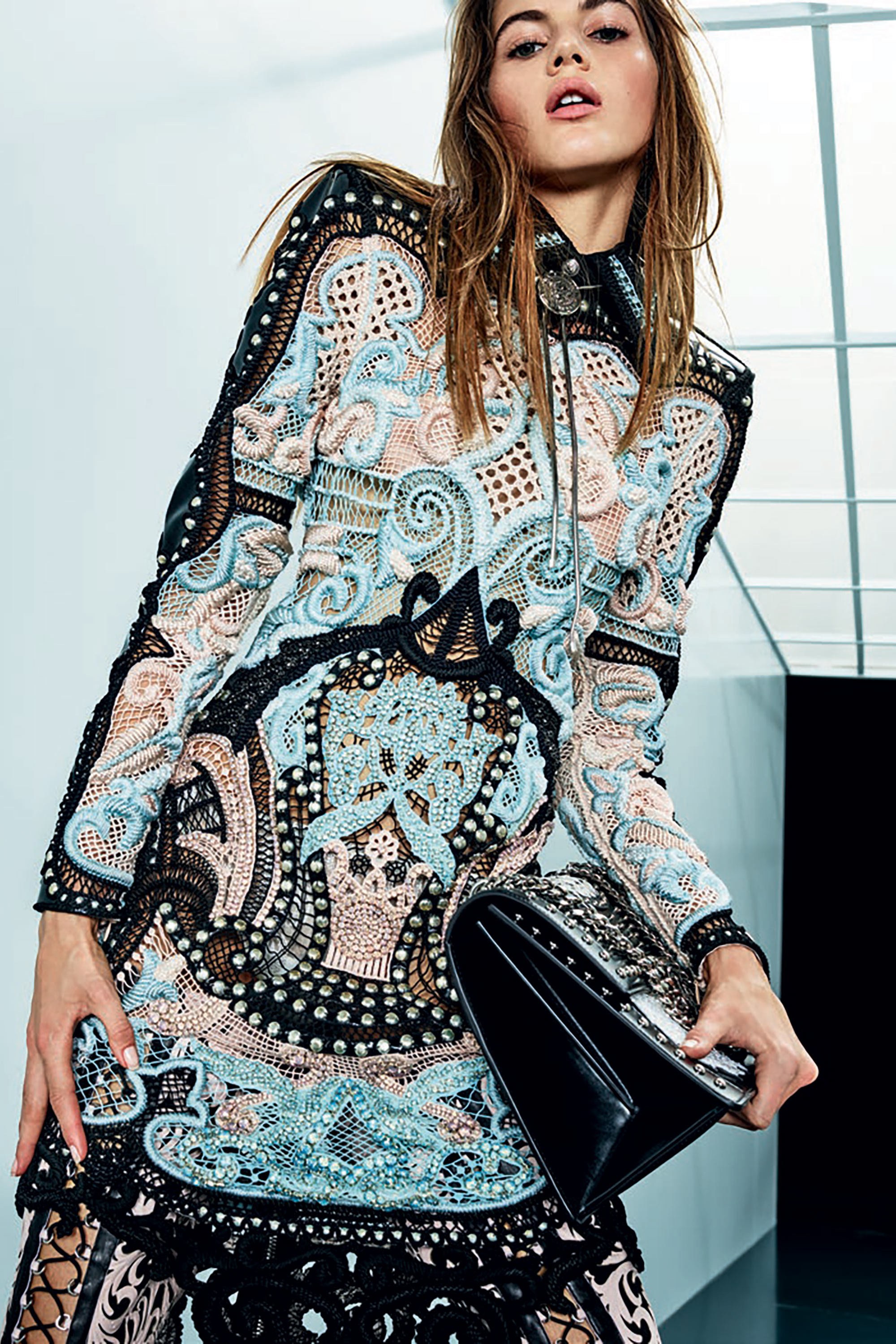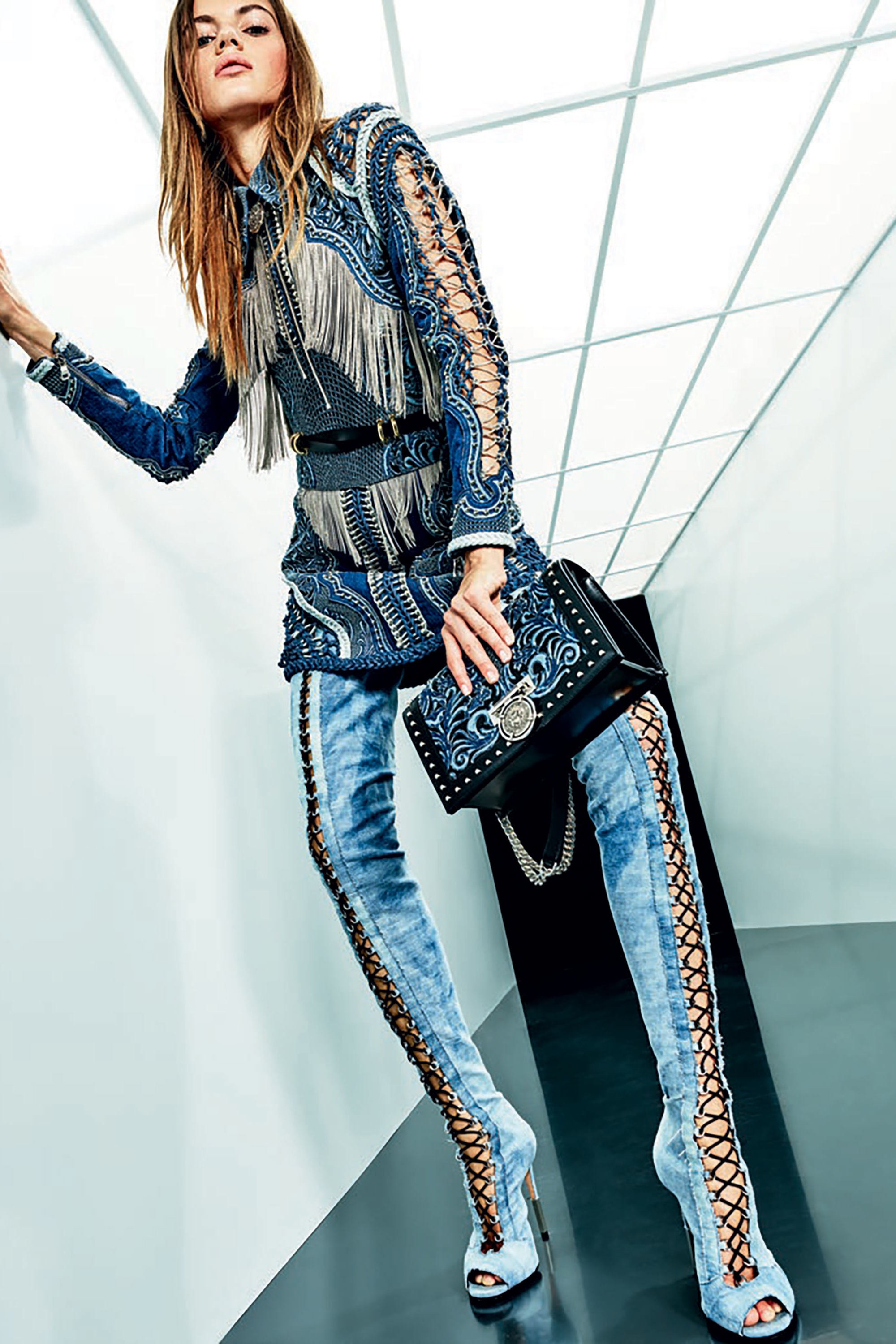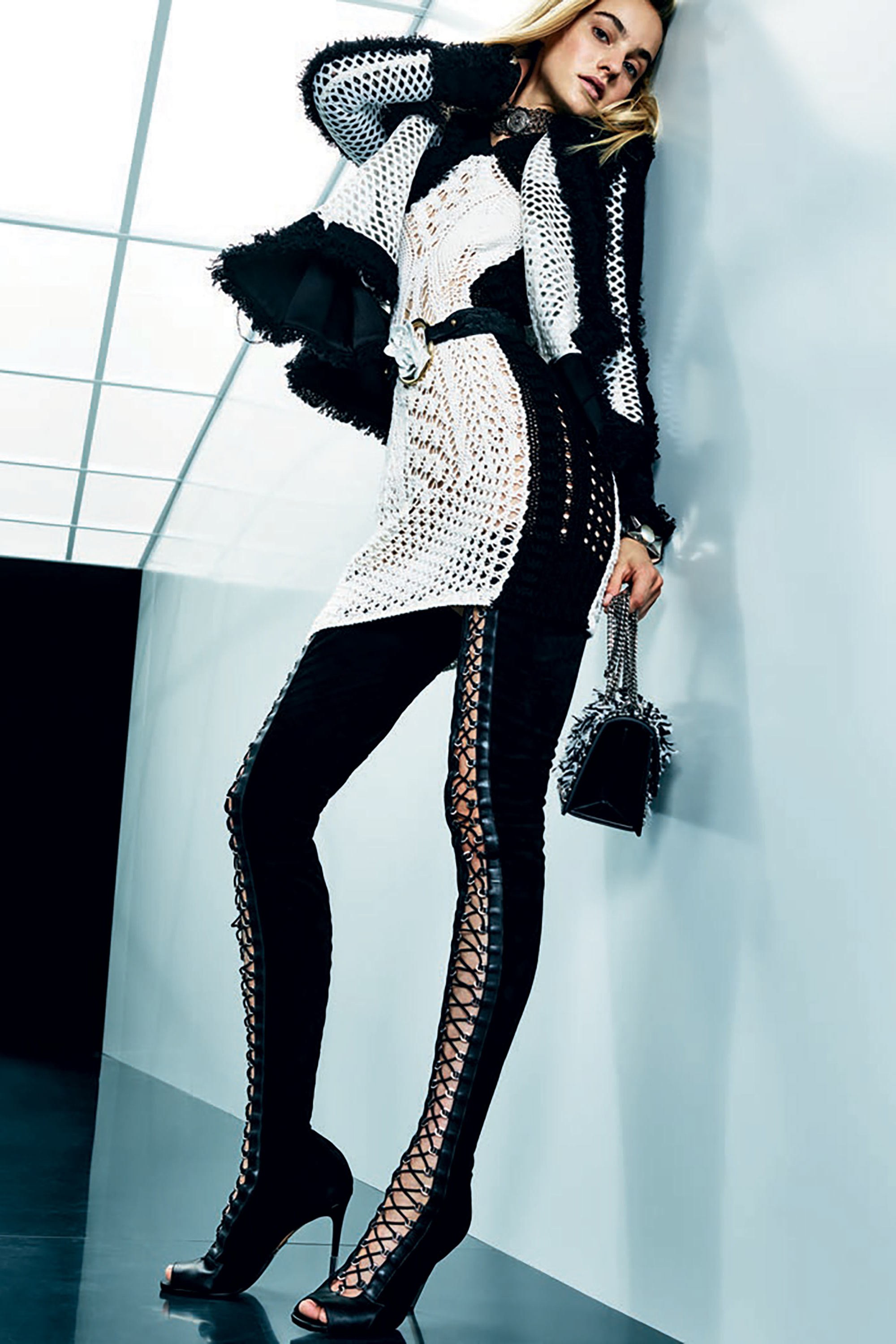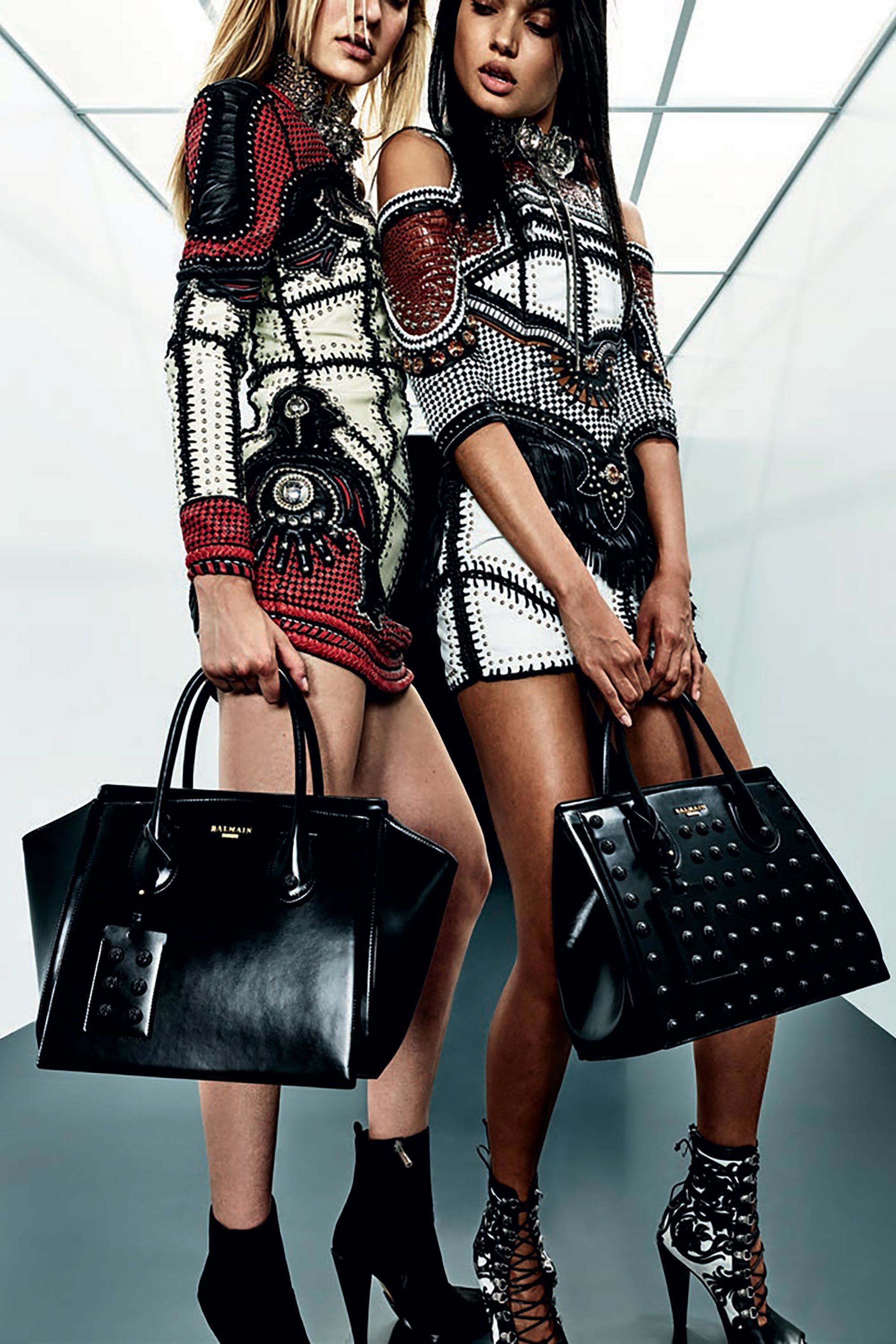 Black and white and metallics: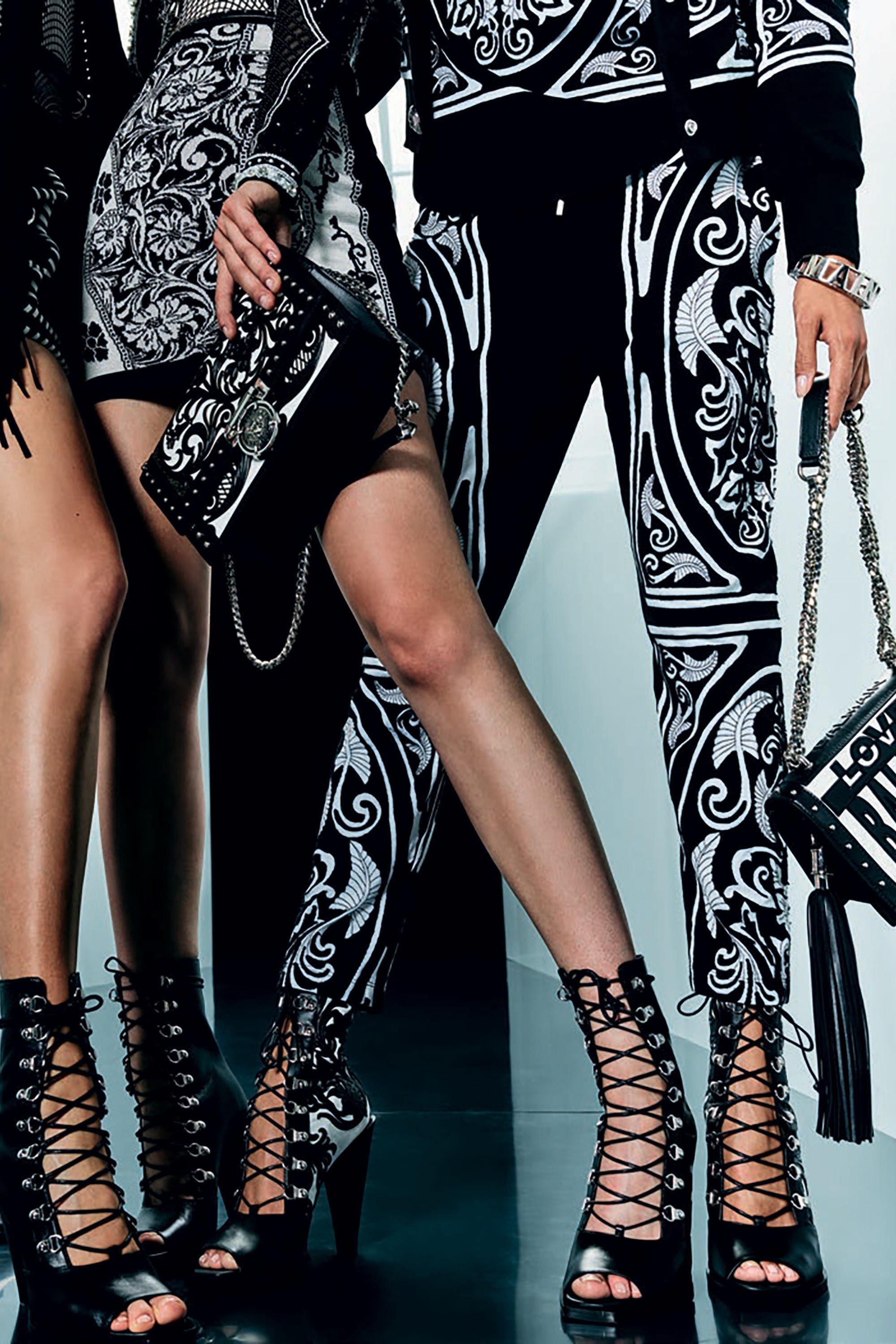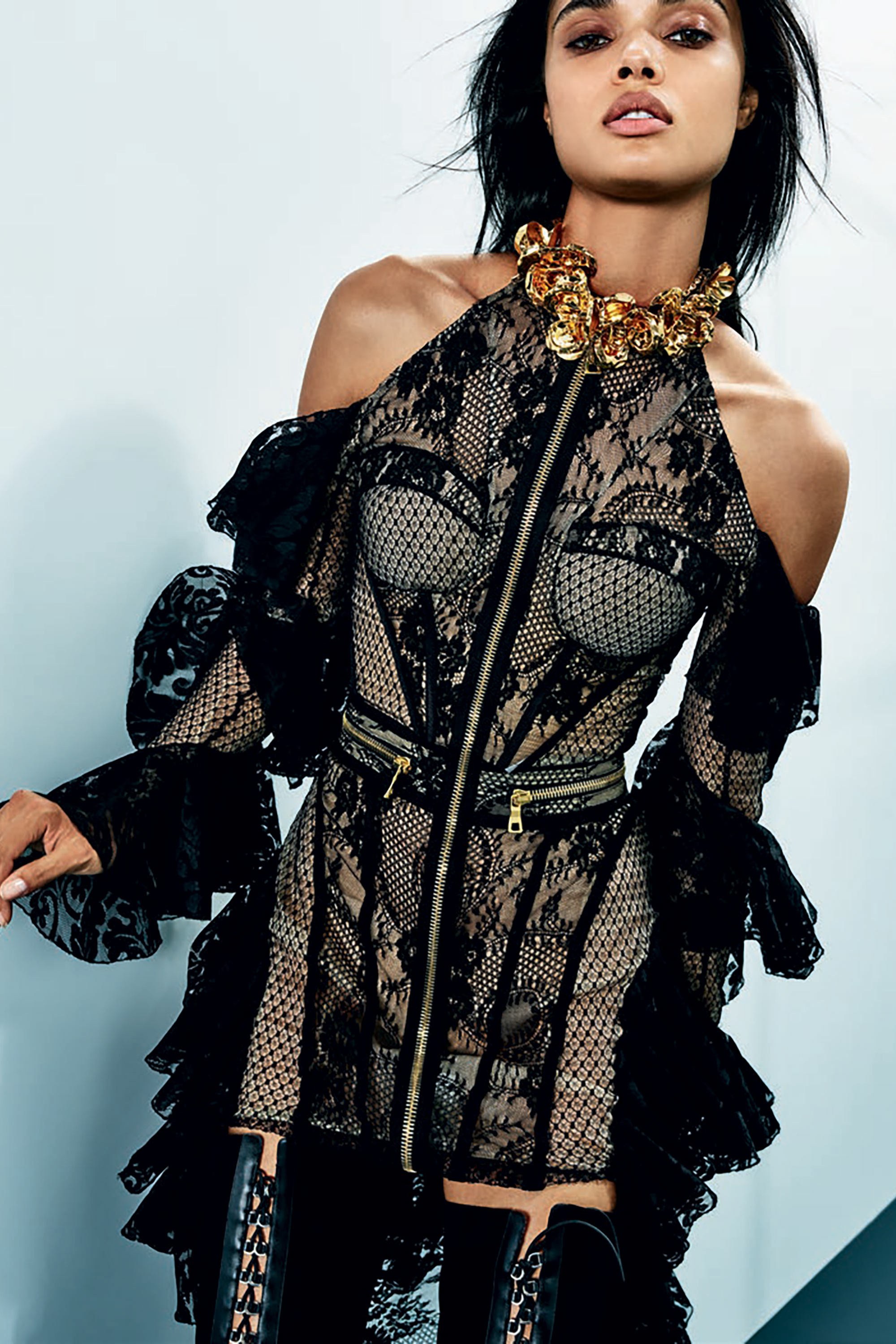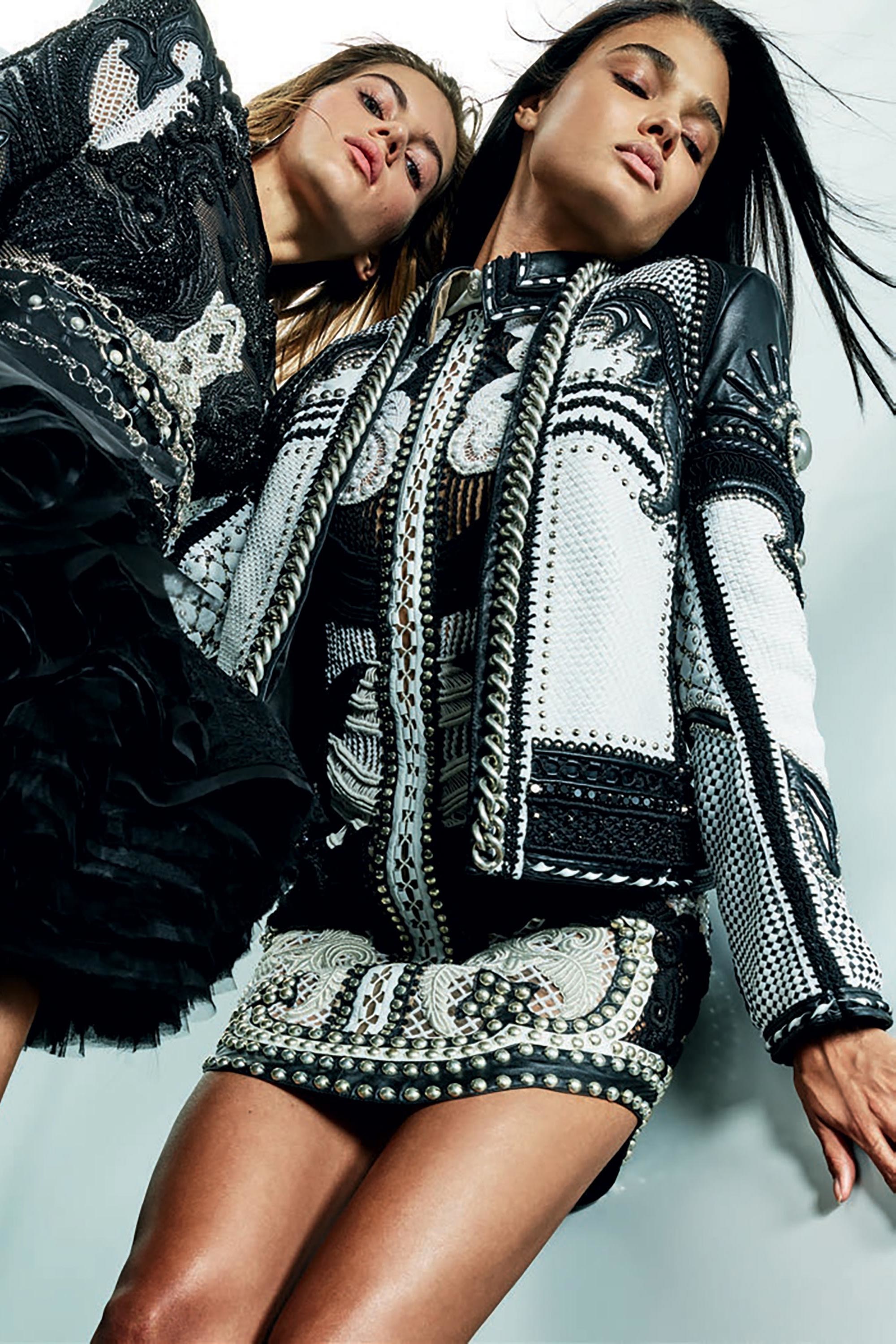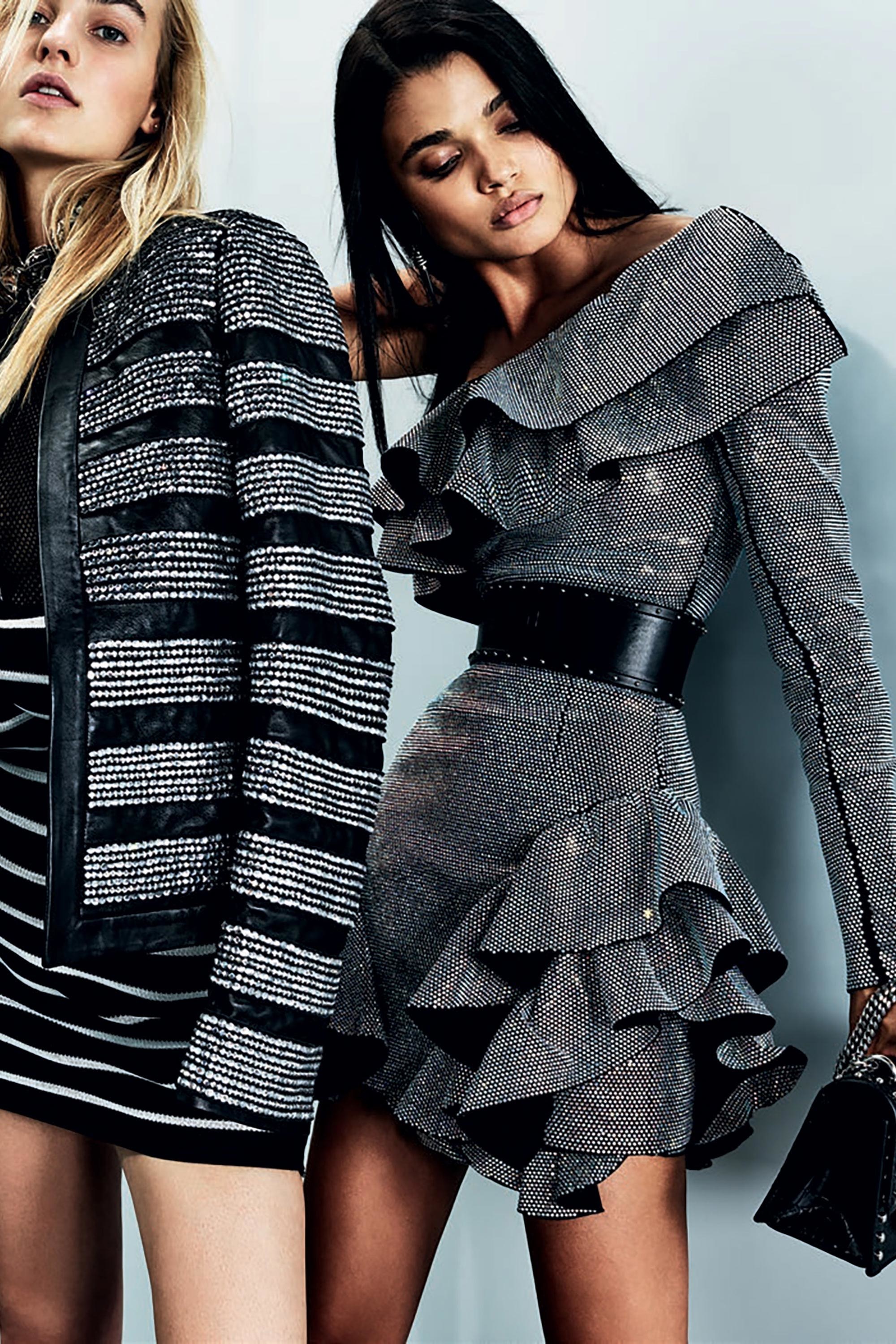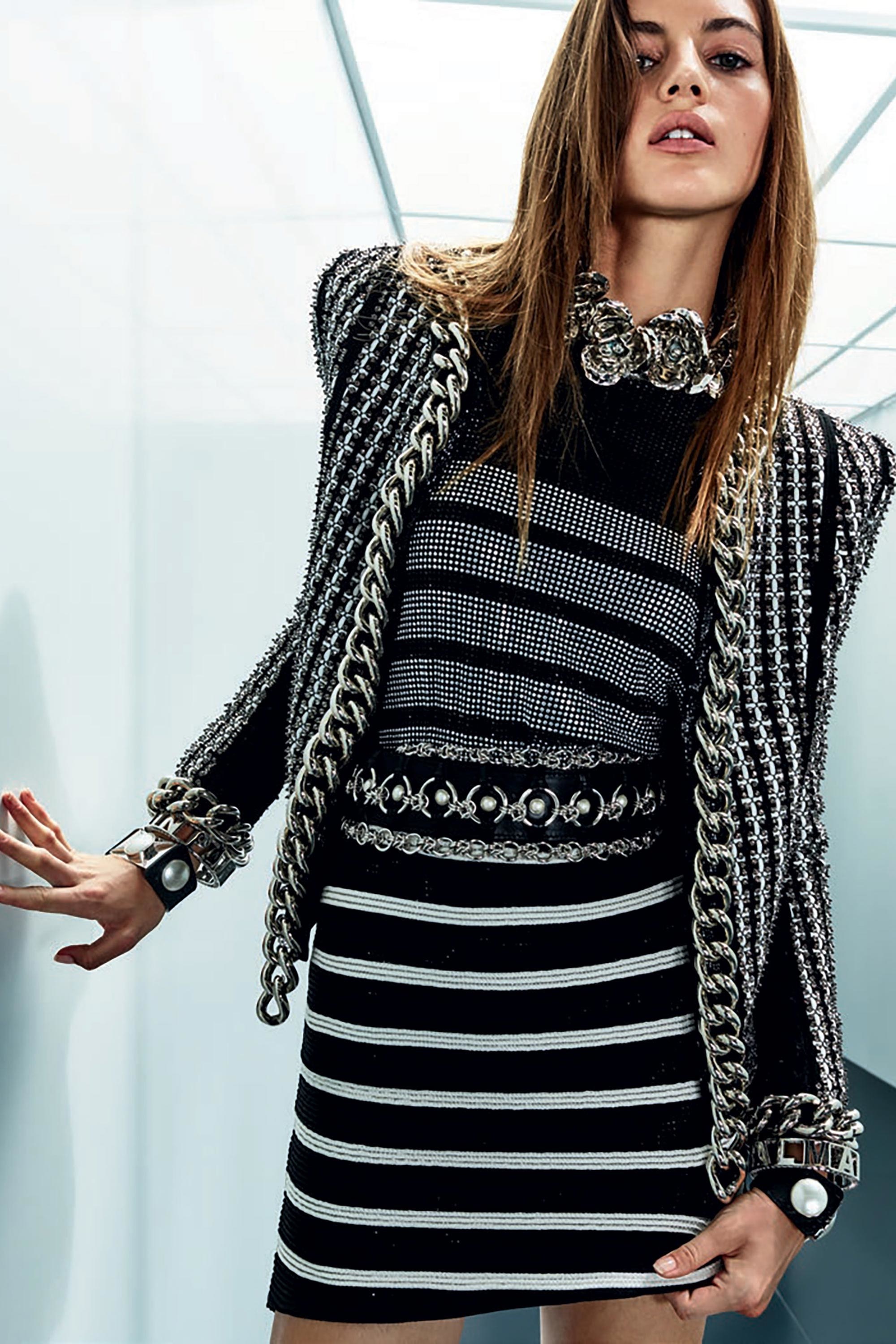 And my favorite: sweet, loved, nude…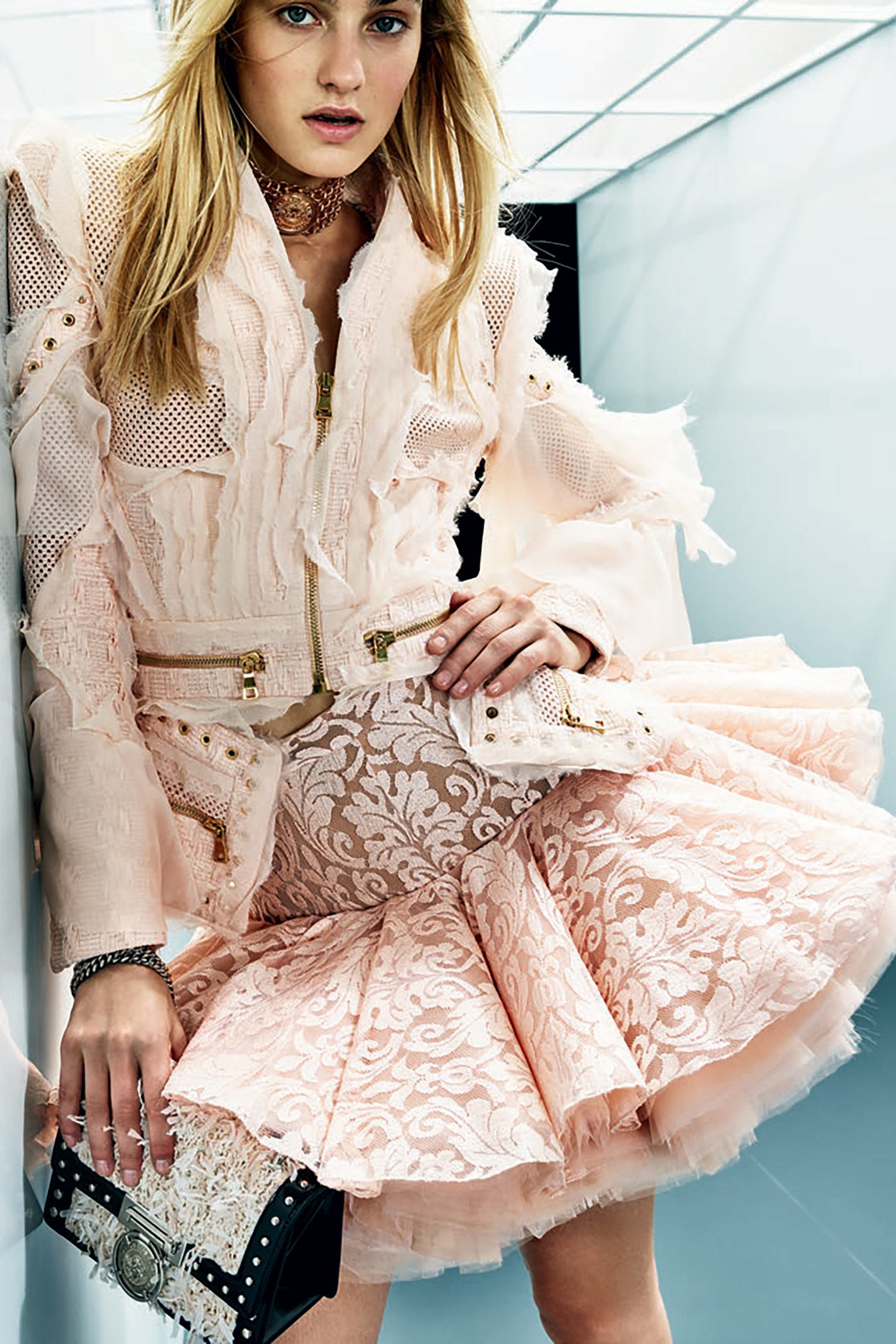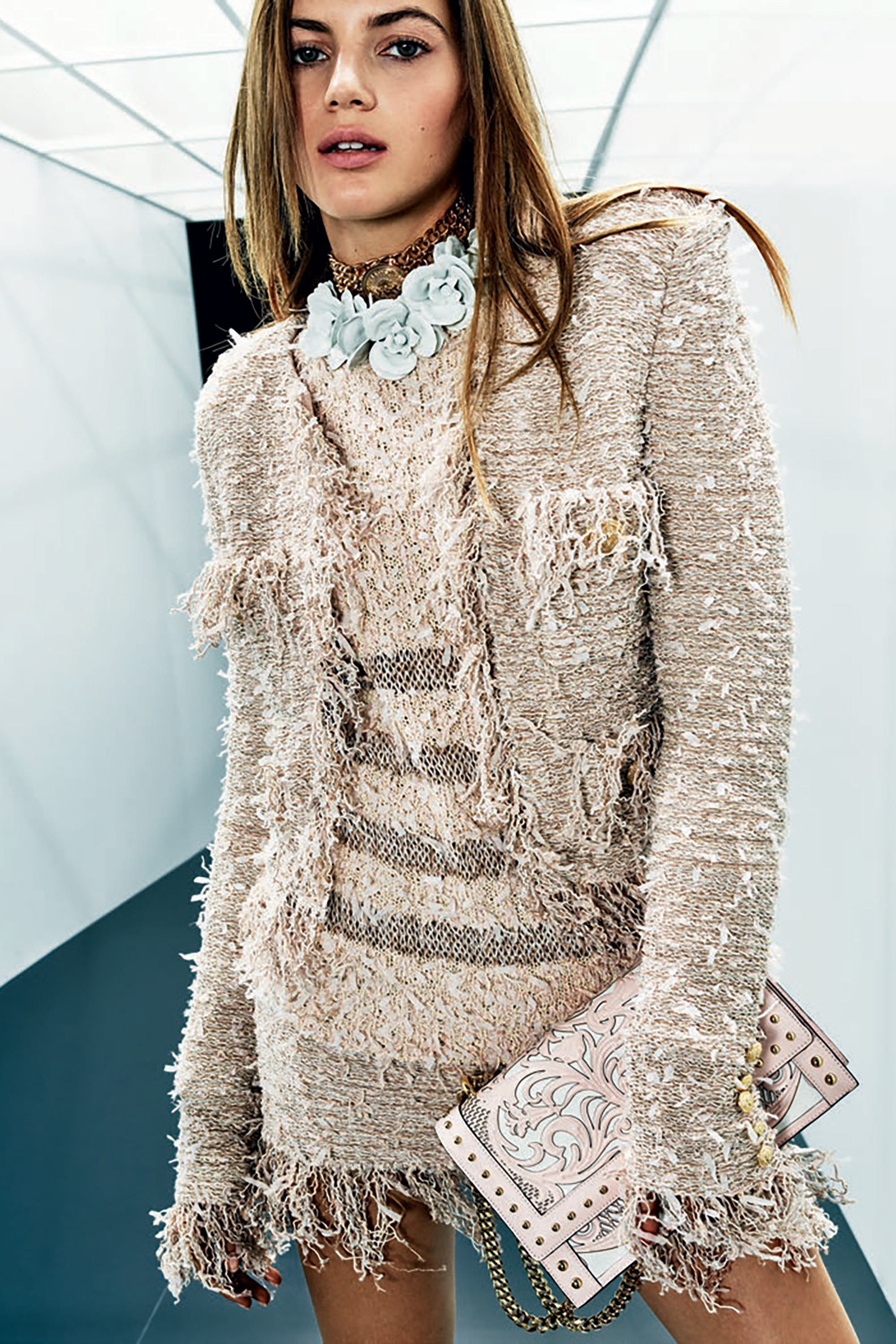 The sweet symphony of light colors: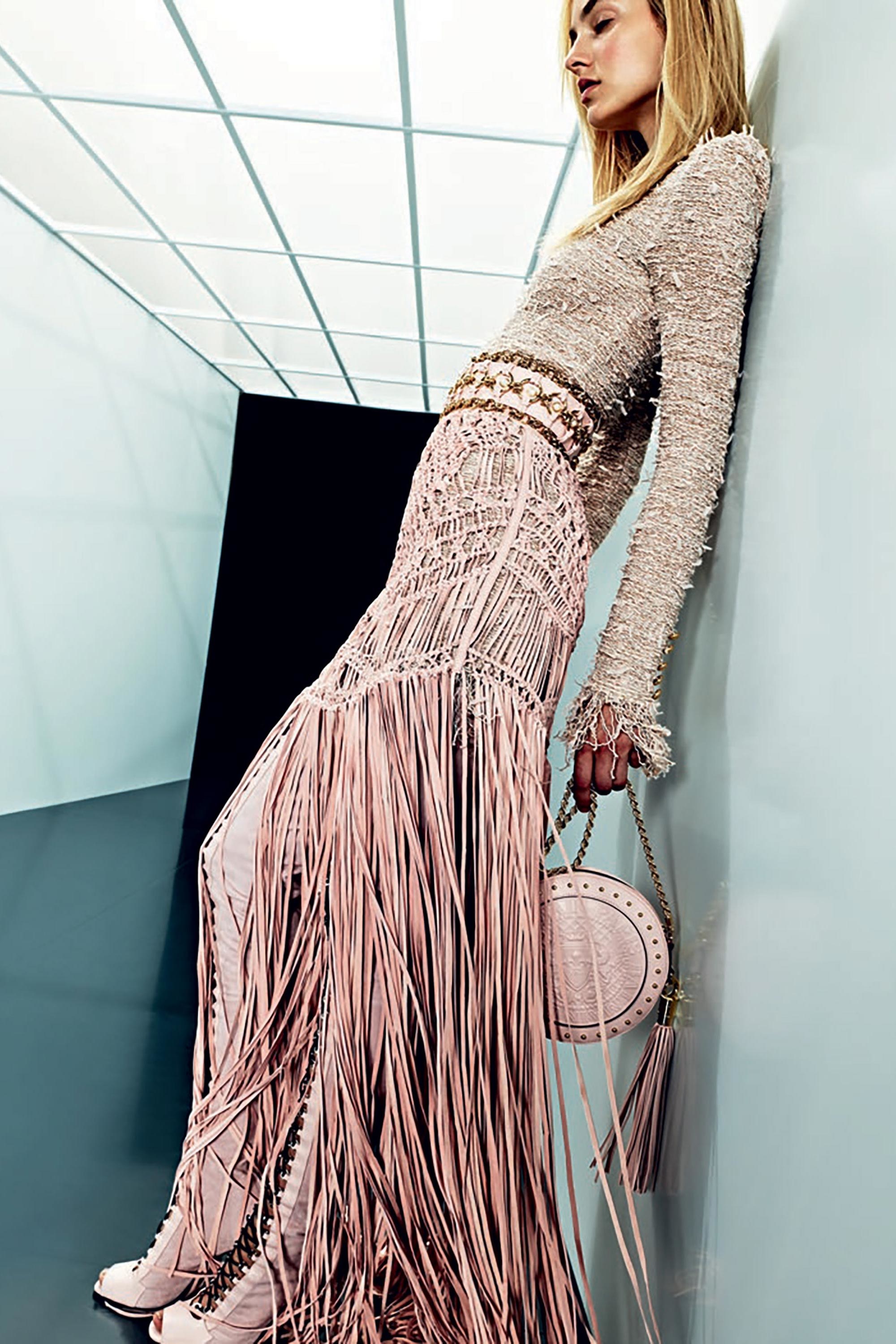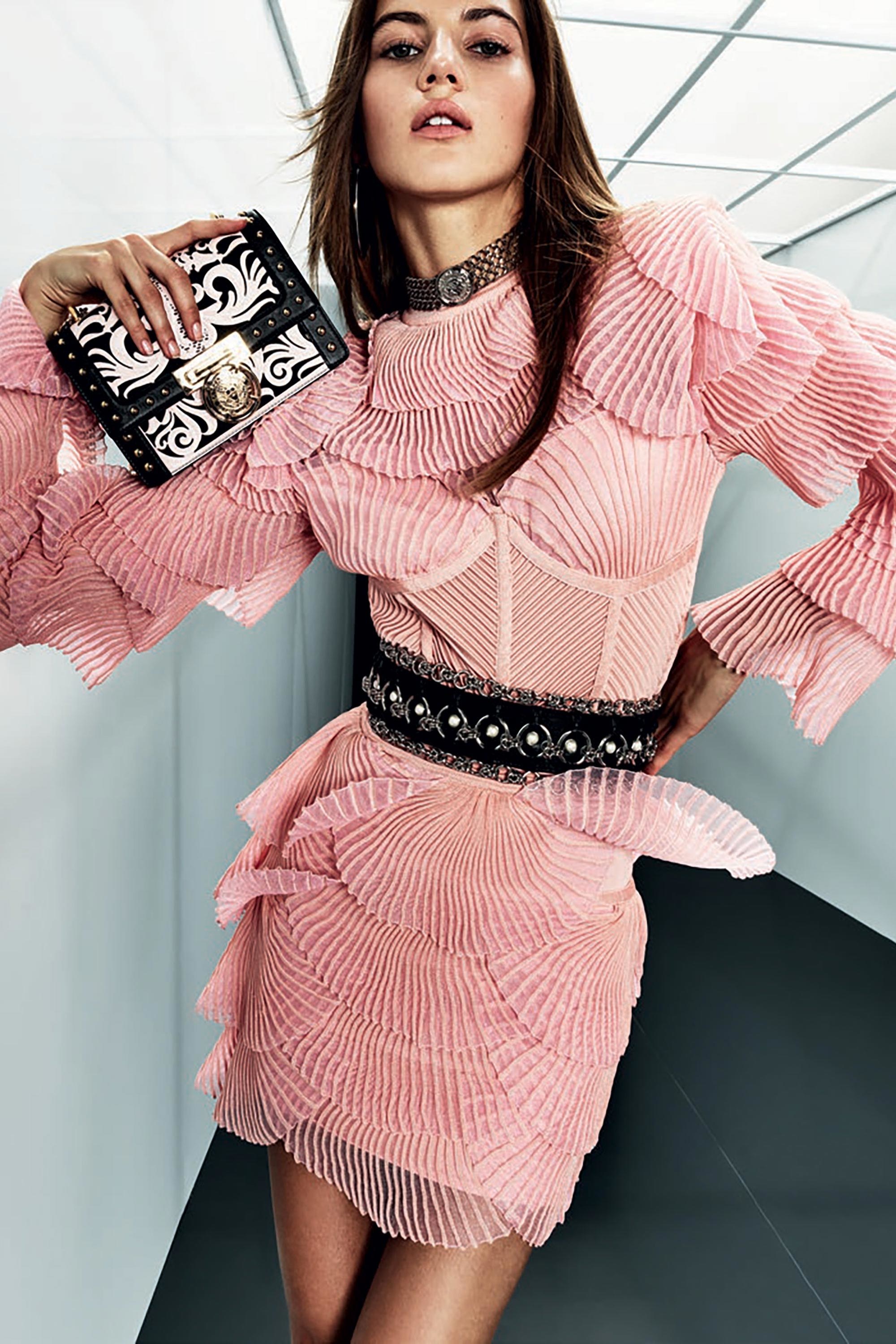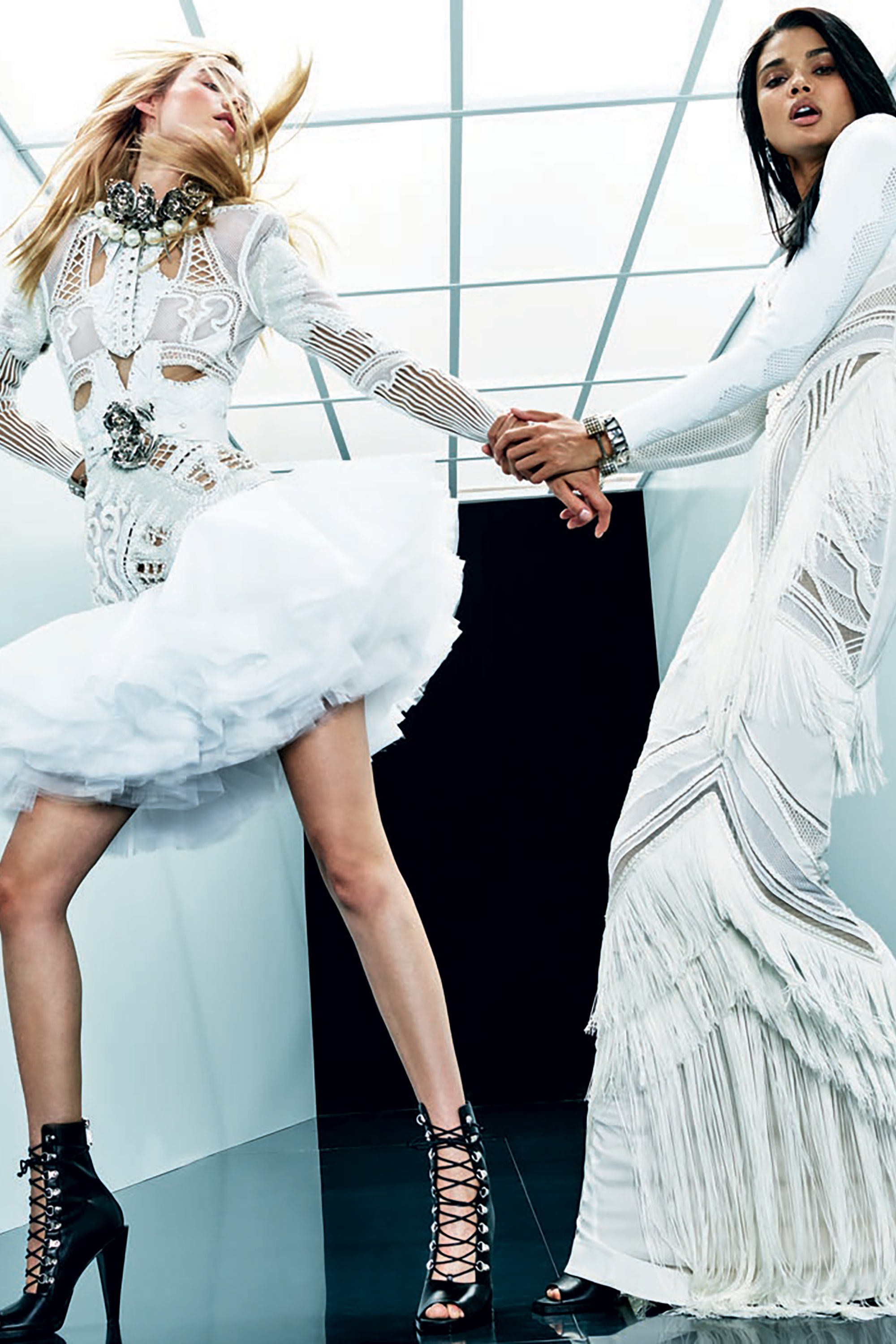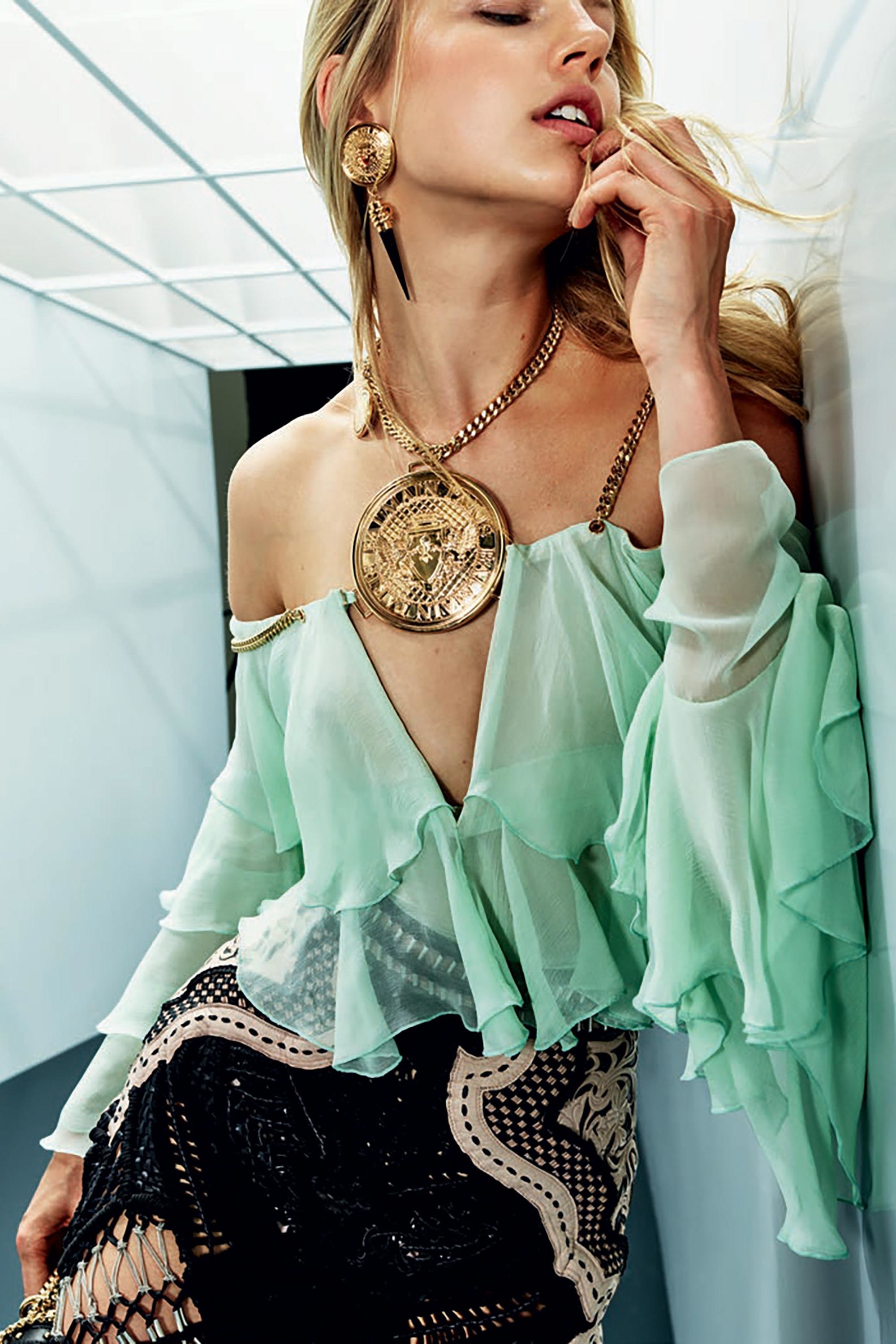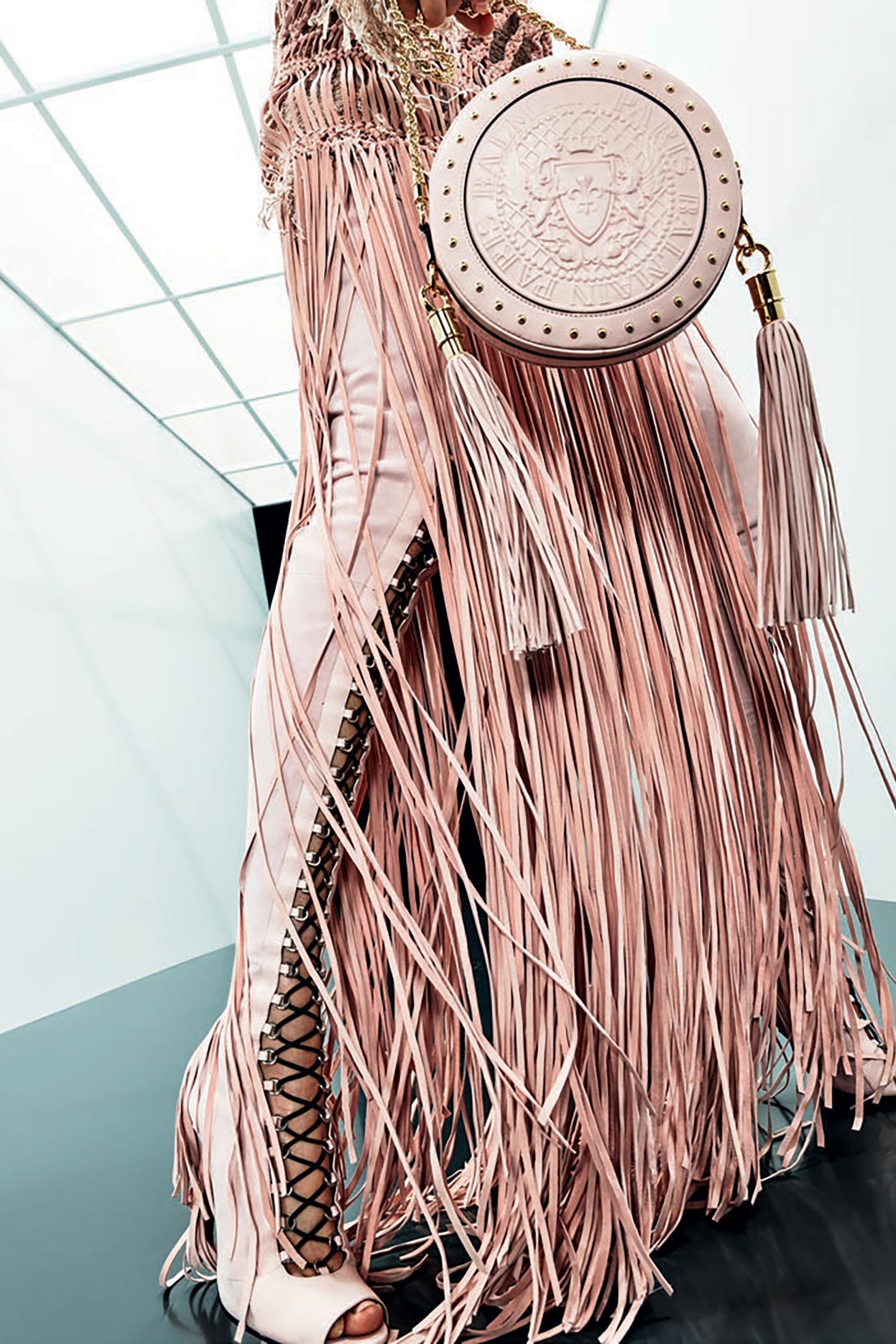 xoxo