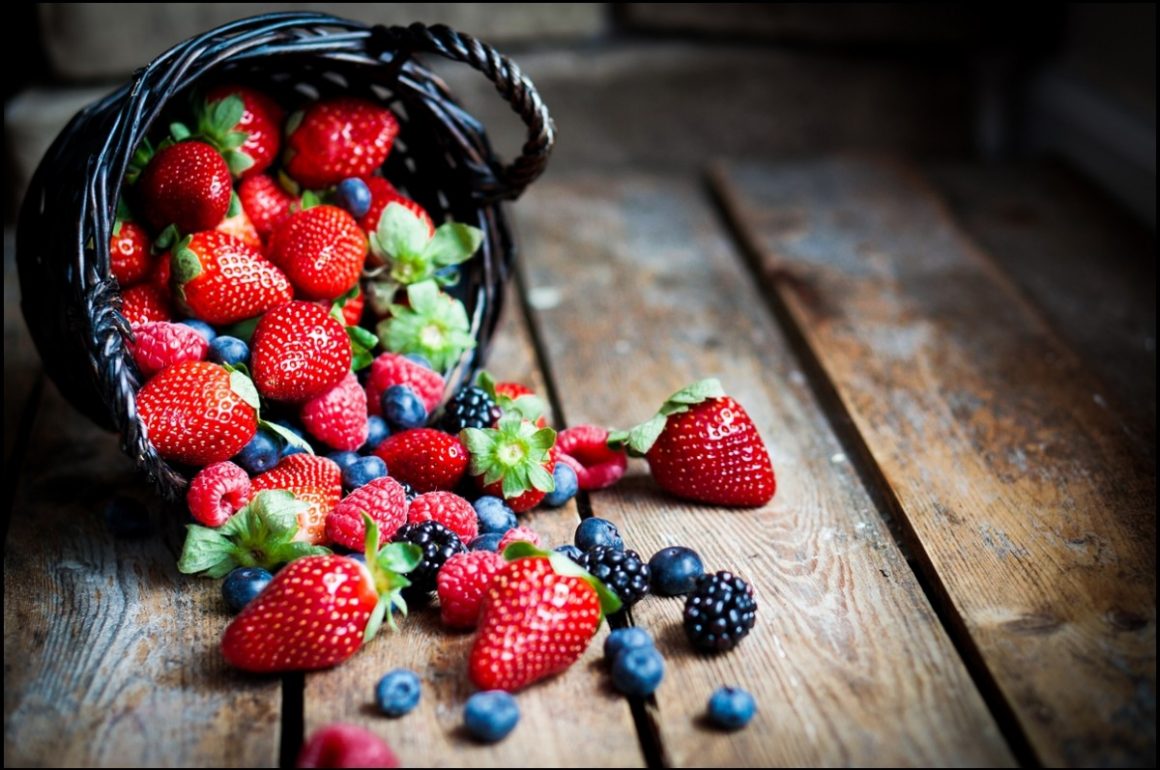 As a tasty treat, berries are hard to beat. But the juicy goodness of blueberries, blackberries, strawberries, raspberries, and all other berries isn't the only thing going for them. These colorful flavor nuggets are among the world's top foods for fighting cancer.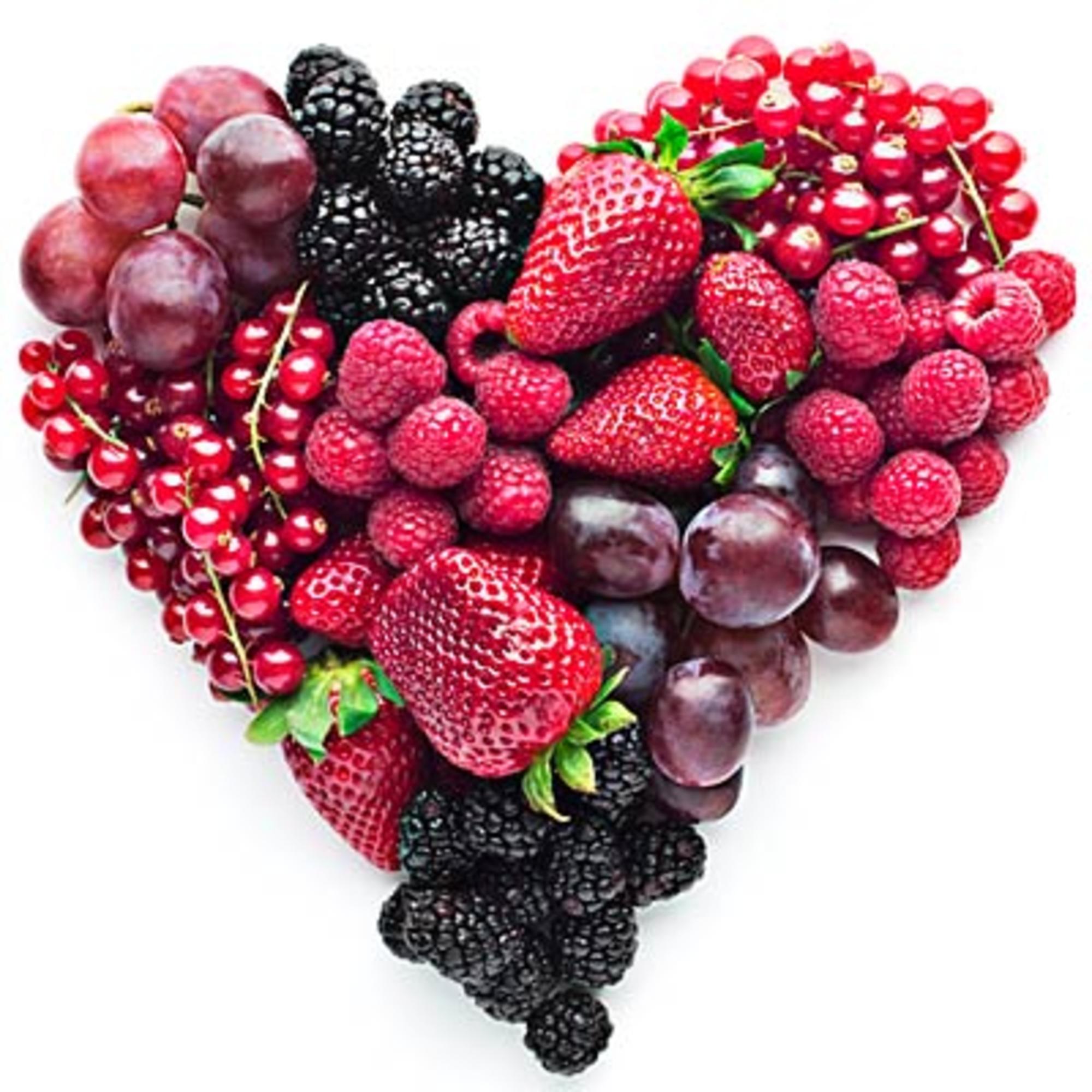 Most berries contain ellagic acid, which has been found to inhibit tumor growth. According to research by the American Institute for Cancer Research, ellagic acid seems to utilize several different cancer-fighting methods at once: it acts as an antioxidant, it helps the body deactivate specific carcinogens, and it helps slow the reproduction of cancer cells. In addition to ellagic acid, berries contain a powerful collection of other antioxidants. These antioxidants protect the body from cell damage that could lead to skin cancer, as well as cancers of the bladder, lung, breast, and esophagus.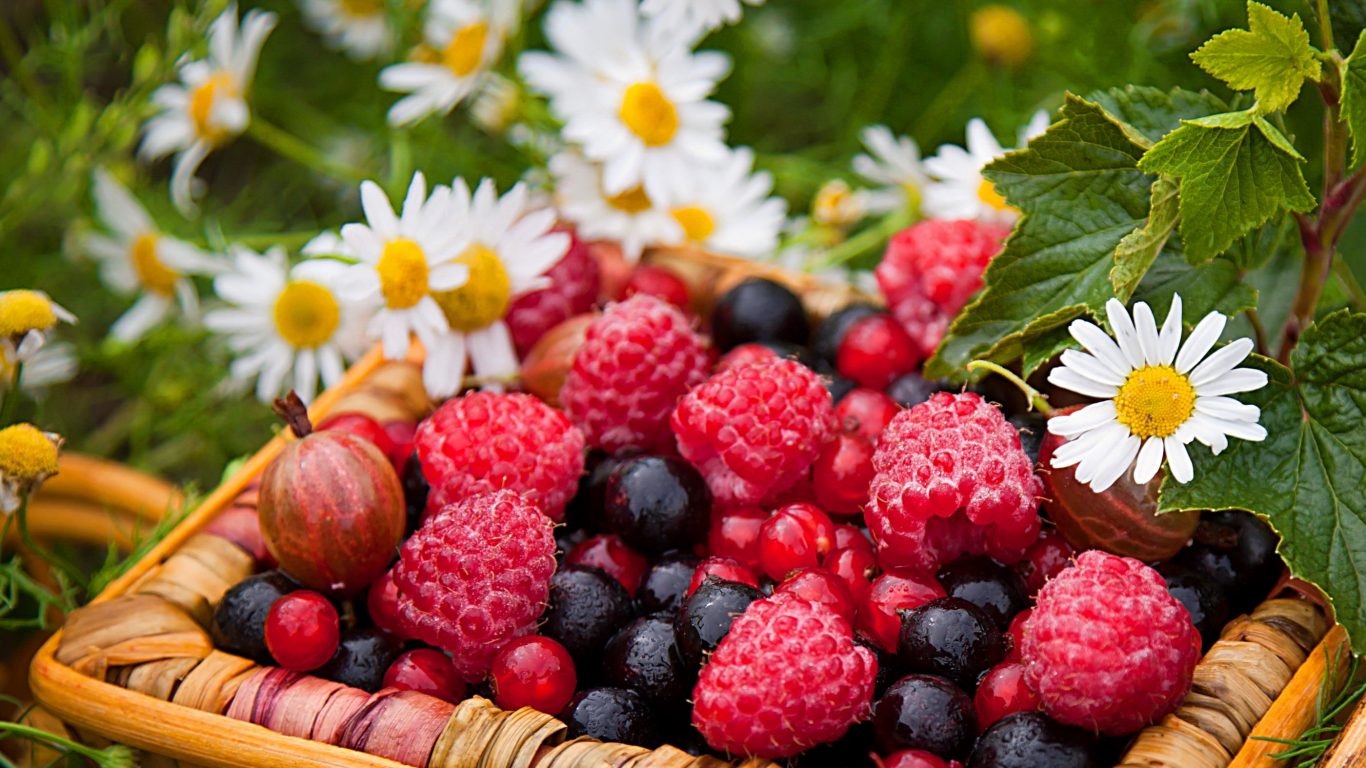 Berries are also good sources of vitamin C and fiber, both of which are linked to cancer prevention.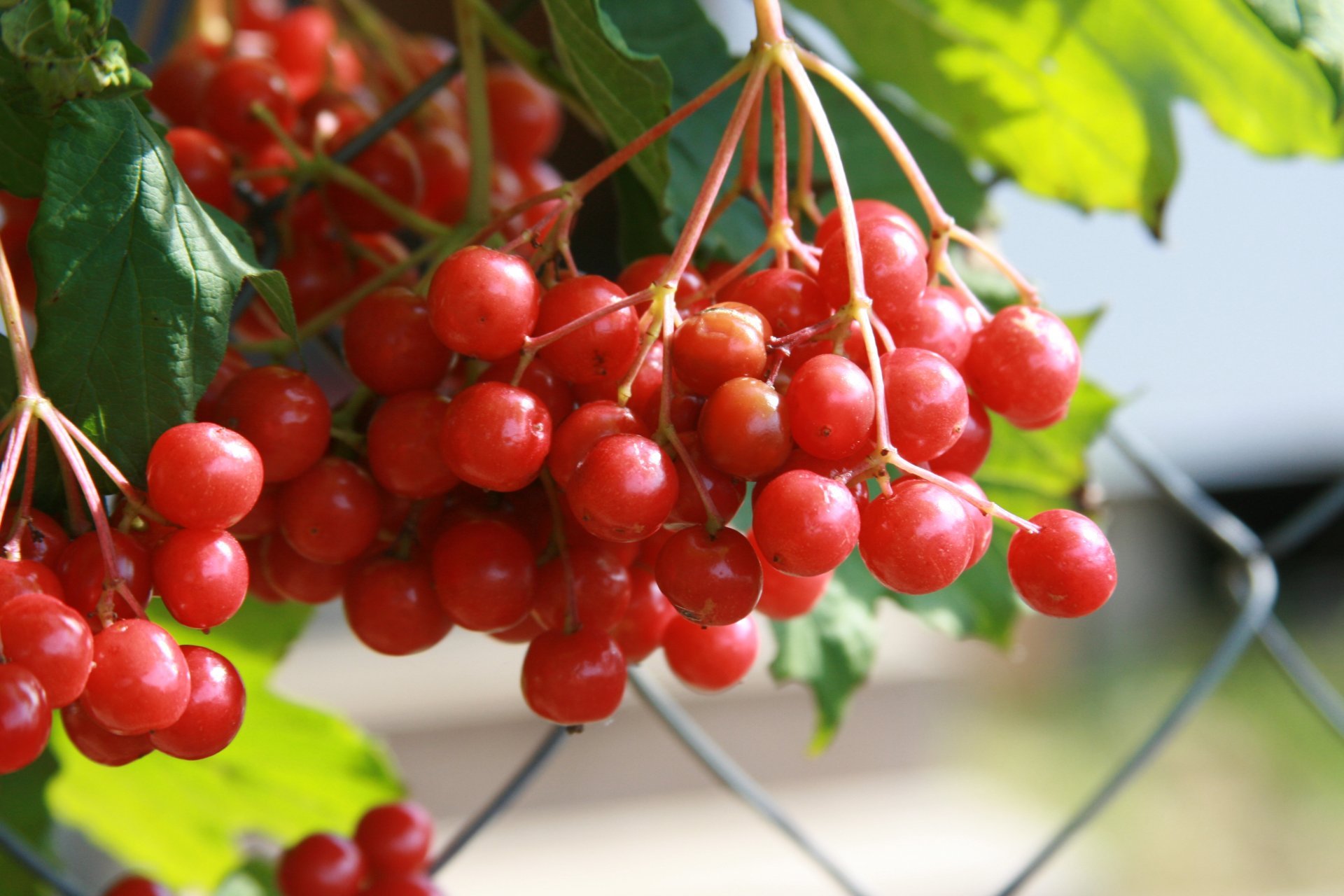 So bring on the berries! Fresh, frozen – even dried. They're delicious. They're nutritious. And they could just help you live a longer and healthier life.