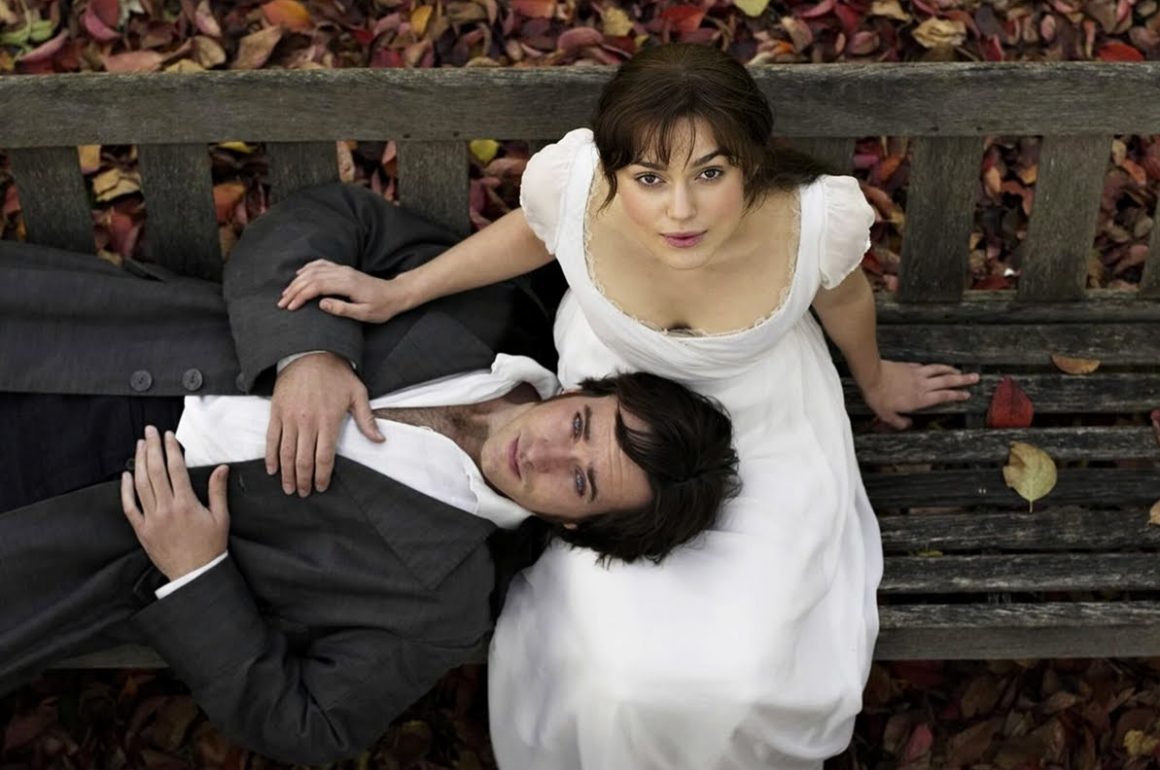 "Declar că, în cele din urmă, nu există plăcere mai mare decât cititul! Cât de repede cineva se plictiseşte de…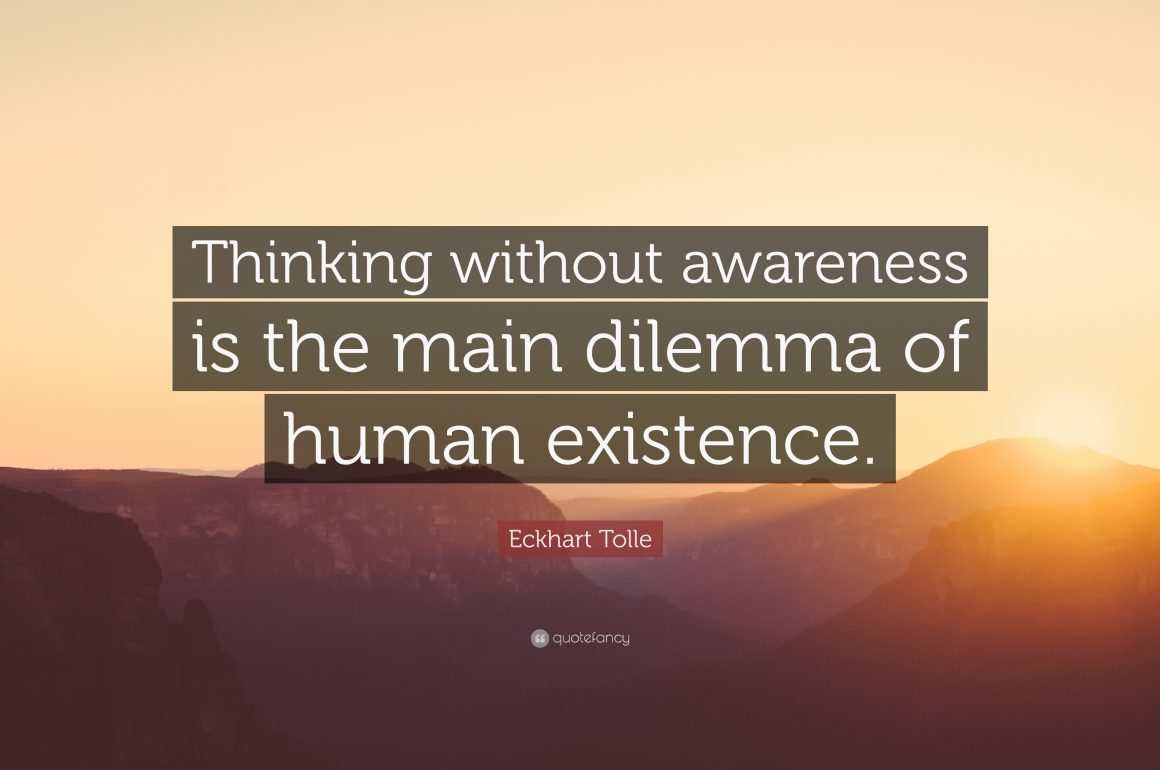 Aroganta nonsalanta a mondenitatii provoaca din ce in ce mai multe dezechilibre atat in randul femeilor, cat si al barbatilor….
Load more posts
Search
About Me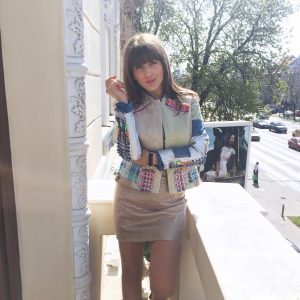 I love the act of creation, how an idea can take life and become an important fact in women's lives. I love Paris, New York and the French and their poetic language. I love to read. I love my friends. I love music, old movies and most of all, I love fashion.
Recent Posts

septembrie 27, 2023

septembrie 15, 2023

septembrie 2, 2023